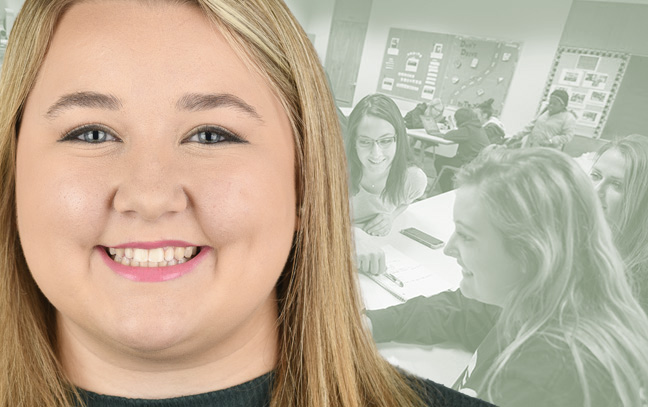 Become a great teacher in an urban area.
Students in this program learn about the historical, economic, political, and socioeconomic factors that impact urban schools.
Completion of this certificate will make you better prepared for the interview process and for starting a position in an urban school.
Imagine Your Future
If you are an education major and interested in working in an urban district, this certificate will provide the training you need to deliver effective services and to support positive outcomes.
Classes and Requirements
The program is designed to prepare education majors for working in urban school districts. Students will complete their field placements in urban settings and receive additional instruction on the unique needs of urban students.
Teacher Certification Requirements
All students seeking teacher certification must meet the requirements of the Three-Step Process for Teacher Education.
Full Academic Catalog Listing
The course catalog is the official reference for all our degree and course offerings. Check it out for a full listing of the classes available and requirements for this certificate.