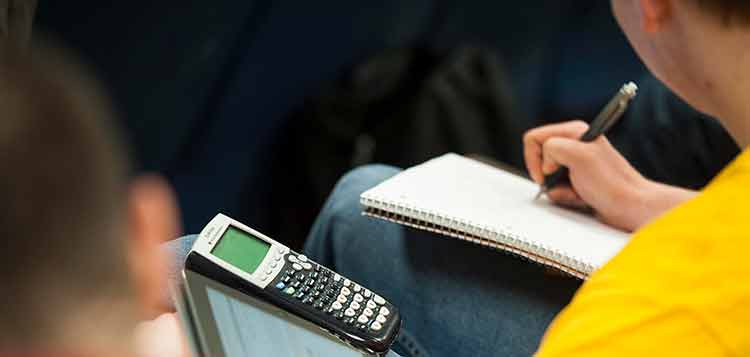 Important Federal Direct Loan Information
All new students who are awarded and plan to accept the Direct Subsidized and/or Subsidized Loan must complete two requirements:
Master Promissory Note
The MPN is a legal document in which you promise to repay the loan and any accrued interest and fees to the US Department of Education. It also explains the terms and conditions of the loan. Once completed, the MPN is valid for any Direct Subsidized or Unsubsidized Loan you borrow within 10 years.
Entrance Counseling
Entrance counseling will help you to understand your repayment obligations and options as a borrower of the Federal Direct Subsidized or Unsubsidized Loan.
Both the MPN and Entrance Counseling are completed electronically on the US Department of Education's Direct Loan website. You will need your FSA ID and password to access the site. Once logged in, click on the links to Complete Counseling and Complete Master Promissory Note.

Allow up to 30 minutes for completion of each requirement
Once complete, you will immediately receive a confirmation email indicating successful completion. The Department of Education will send electronic confirmation to IUP in early September.
If you wish to reduce or decline your Federal Direct Loan, you can do so by logging in to
MyIUP
and viewing your current offer on the Finances page. You must use your IUP network username and password to log in to MyIUP.
Financial Resources