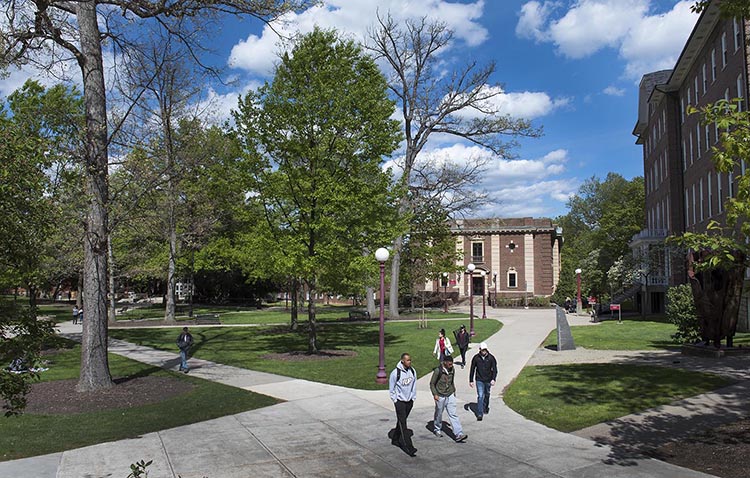 Welcome to your student transition guide. Here you'll find all you want to know about being an IUP student. Think of this as your online introduction to campus resources that will enhance your successful transition to college life. Above all, we want you to know that we're here to support you through this transition into life on campus and beyond. Connecting to the resources available to you plays a critical role in your success.
Once you've completed orientation, here's what will come next:
All incoming students are expected to complete the HAWKS 101 courses. You will find this in your D2L course offerings after you attend your orientation program.  Within the course you will find the following topic modules:
Day 1 of Your Journey Materials
Social Equity on Campus
Student Affairs
Campus Technologies
Academic Policies
Students who have completed their orientation experience and have a schedule in place are encouraged to acquire their textbooks before the semester starts. Visit the Co-op Store site to learn more about the pre-ordering process.
Refresh your memory on all the things you learned at Orientation. Visit each of the following sections to ensure you're on the right track as you begin your time at IUP.
Take a virtual tour of our campus!