Department of Marketing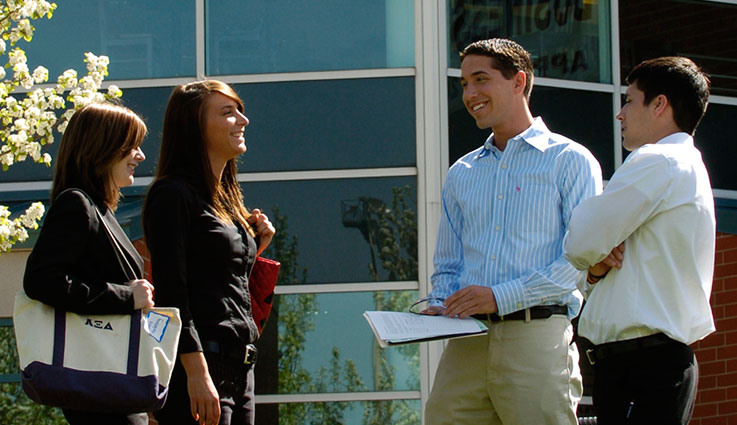 With an undergraduate degree in business marketing from the Eberly College of Business at IUP, you will develop skills that can open doors to marketing careers in a wide range of industries and economic sectors. You will focus on integrating technical knowledge with analytical and communication skills. You will choose from a large number of electives, specializing in areas of marketing that most interest you, and also have access a very active internship program with diverse opportunities.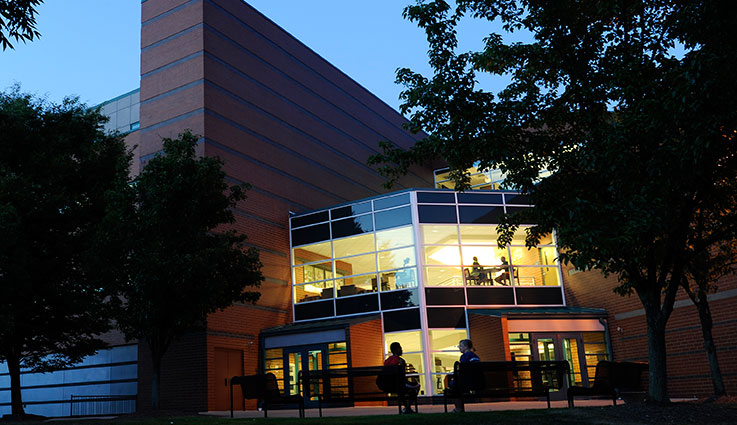 The Eberly MBA program is offered at our main campus as well as through an Executive Track hybrid program including both online and classroom instruction. Classes for the Executive Track are offered at your choice of two Pennsylvania locations: IUP Pittsburgh East in Monroeville or our Northpointe campus.
News
There are currently no posts to display. Please check again soon!