Congratulations! Your student has decided to participate in an education abroad program, an experience that we hope will be fulfilling and life-changing. IUP strives to provide students with the knowledge, skills, and tools that foster success and independence, and an education abroad program can be an integral part of that personal and academic growth process.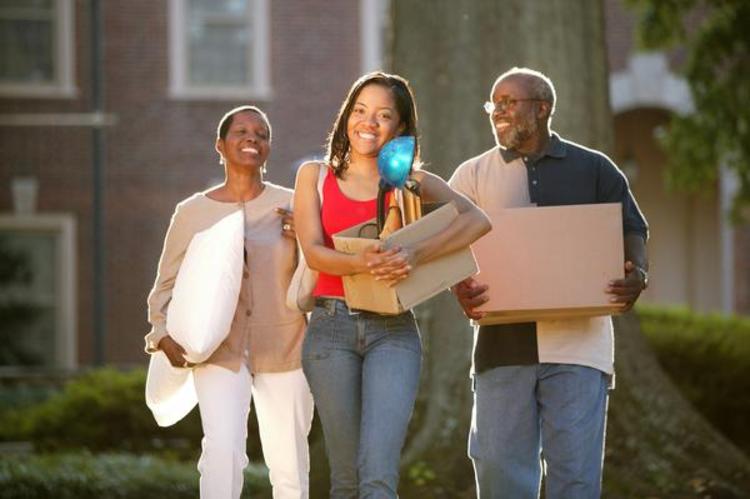 Throughout an education abroad experience, the safety, health, and well-being of ourstudents are our highest priorities.
Once a student arrives at a program destination, he or she may experience stress and a period of adjustment related to being in a new and different location. Culture Shock is a topic we discuss with each student, and it is important that parents understand it, too. A section on culture shock can be found here. The Education Abroad Office website offers tips on how you can support your student through what can be both a challenging and exciting time.
Parents are encouraged to communicate with their students about the education abroad experience, to use the resources available on our website, and to contact the Education Abroad Office and program coordinators directly if you have any questions or concerns.
We know there is much to consider when preparing to send your student abroad which is why we have compiled some useful information below.