IUP Investment in Expansion of CAE-C Education Program
Cybersecurity knowledge and skills enhancement summer camp held June 4-8, 2018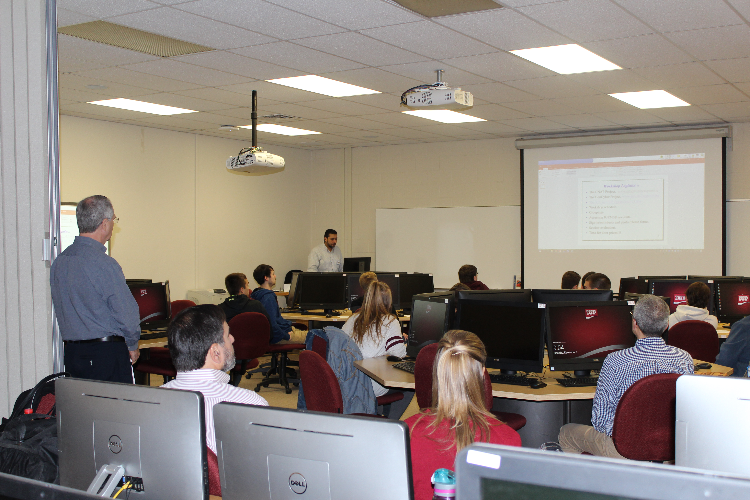 Cybersecurity Skill Enhancement Workshop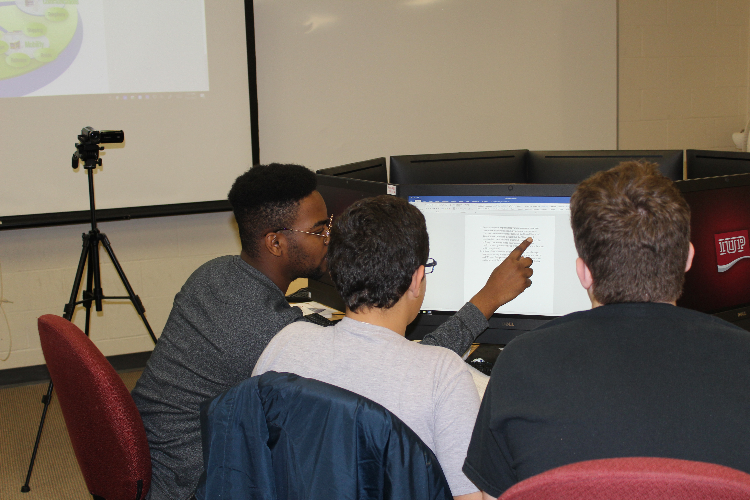 Cybersecurity Skill Enhancement Workshop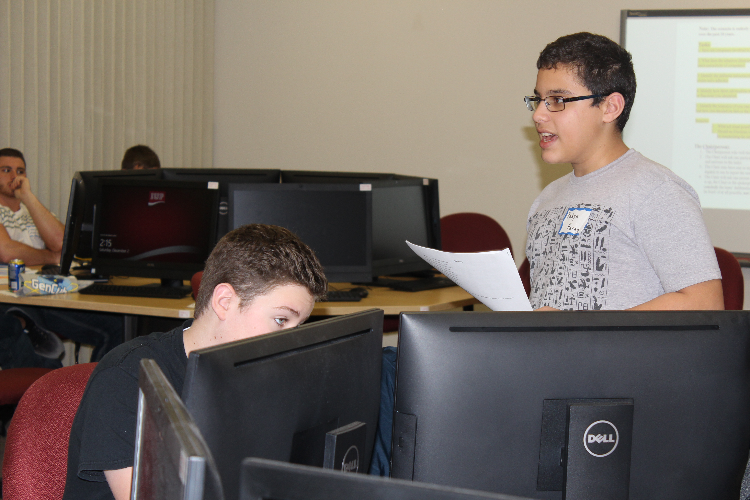 Cybersecurity Skill Enhancement Workshop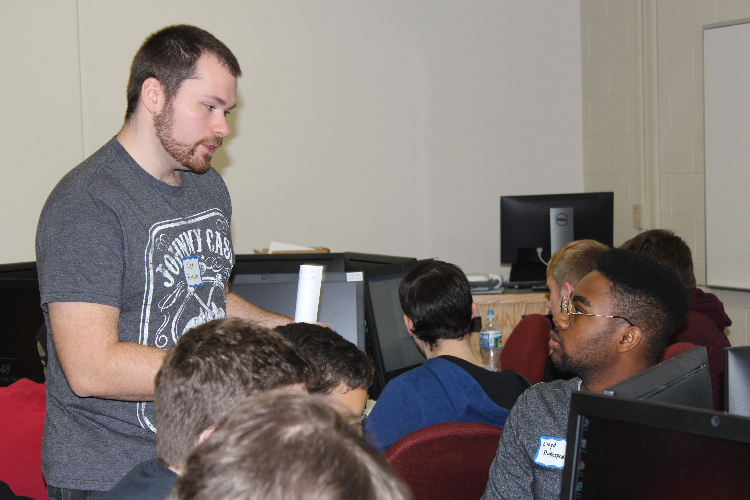 Cybersecurity Skill Enhancement Workshop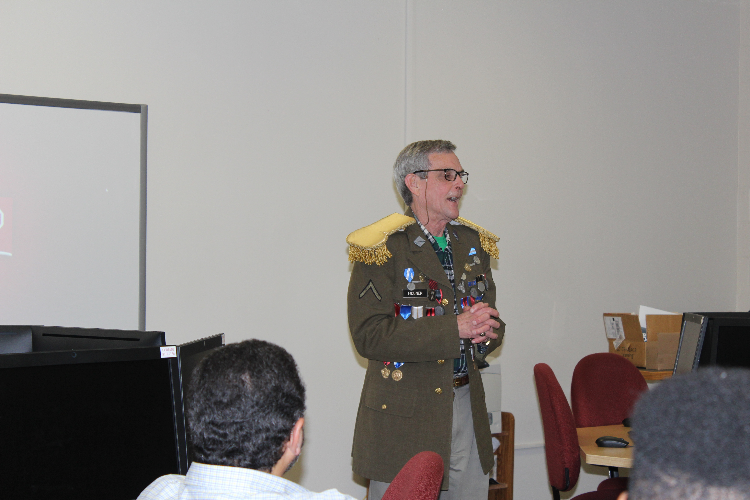 Cybersecurity Skill Enhancement Workshop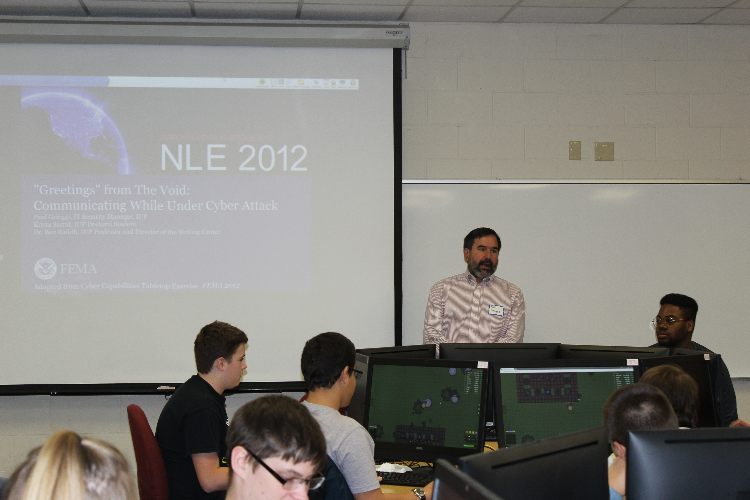 Cybersecurity Skill Enhancement Workshop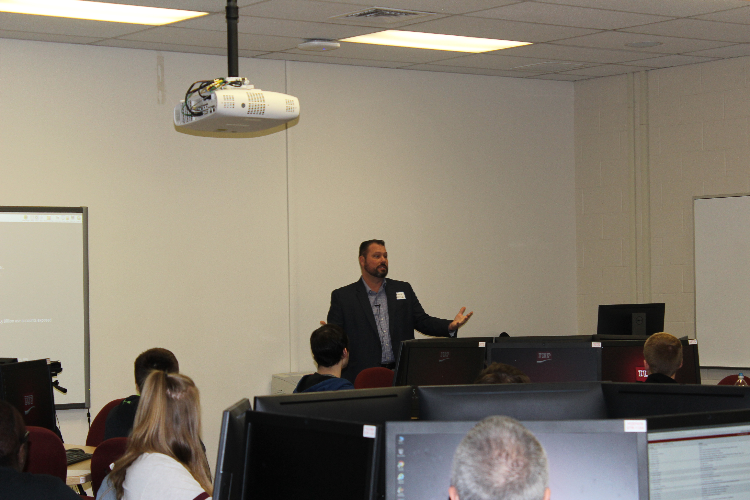 Cybersecurity Skill Enhancement Workshop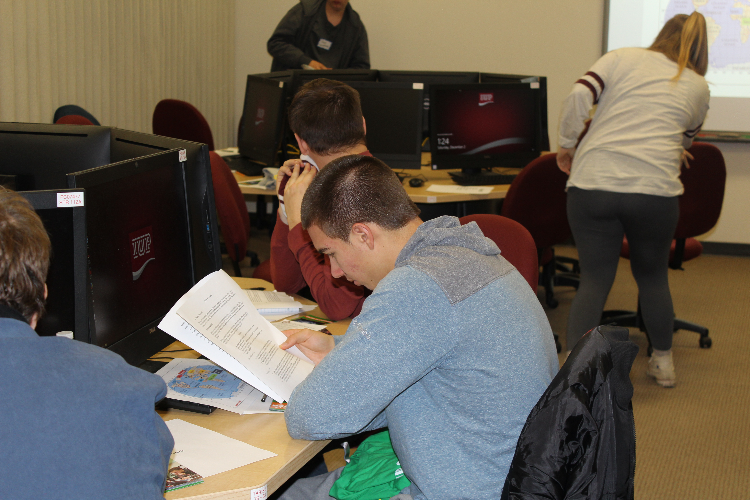 Cybersecurity Skill Enhancement Workshop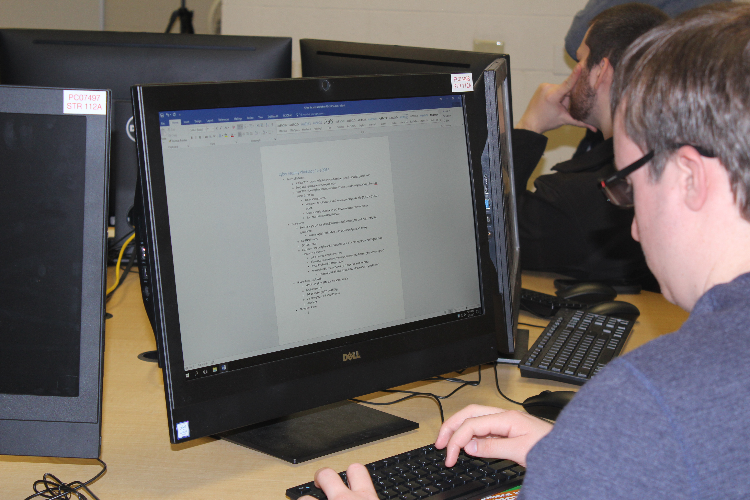 Cybersecurity Skill Enhancement Workshop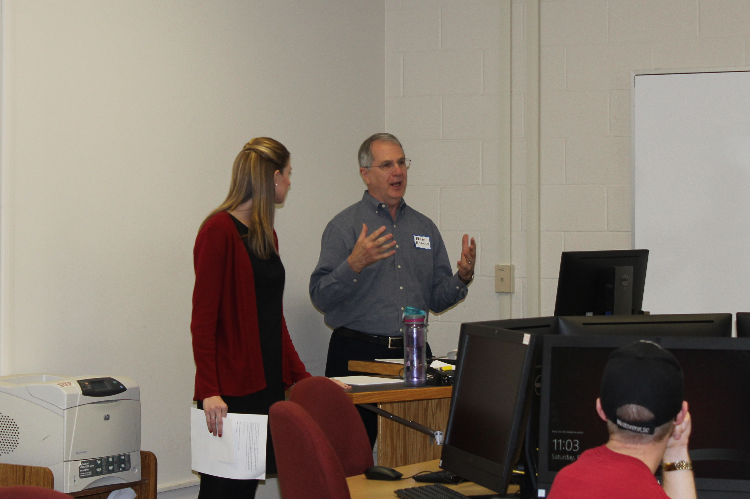 Cybersecurity Skill Enhancement Workshop
Cybersecurity knowledge and skills enhancement summer camp held June 4-8, 2018
Cybersecurity knowledge and skills enhancement summer camp held June 4-8, 2018
Cybersecurity knowledge and skills enhancement summer camp held June 4-8, 2018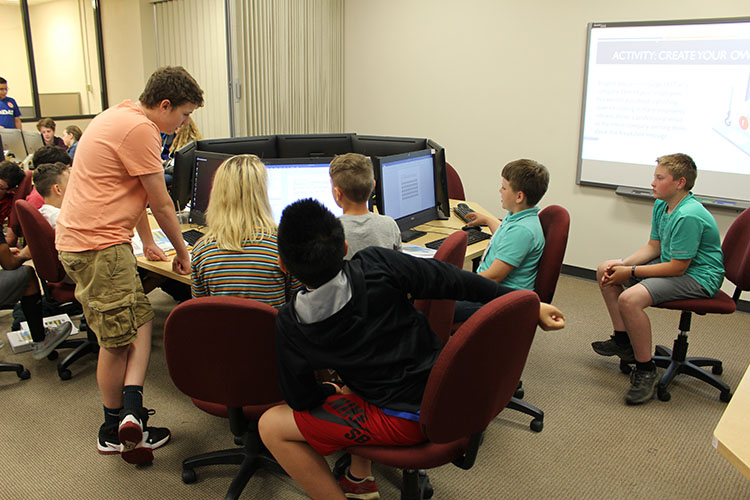 Cybersecurity knowledge and skills enhancement summer camp held June 4-8, 2018
The primary purpose of Cybersecurity National Action Plan: Investment in Expansion of CAE-C (Centers of Academic Excellence in Cybersecurity) Education Programs is to address expansion of the national cybersecurity workforce in terms of both quantity and quality.
Apply for the Summer Camp(applications now closed)
In response to this national initiative, the National Security Agency solicited proposals in the area of cybersecurity education from National CAE-C. The program supports projects that use innovative approaches, employing input from a diverse set of cybersecurity education professionals.
This program supports projects that address cybersecurity education in the following areas:
Integration of hands-on learning experiences into cybersecurity curriculum.
Innovative approaches to cybersecurity education.
Initiatives focused on increasing the availability of qualified cybersecurity educators.
Initiatives focused on expanding the student pool.
Collaboration and engagement in cybersecurity education programs.
Study correlation between commercial certification courses, government-sponsored cybersecurity designation programs, and the CAE-C KUs/focus areas.
The Funded Grant
Under the leadership of Waleed Farag, grant PI; Ben Rafoth, co-PI; Crystal Machado, co-PI; and Mac Fiddner, co-PI, IUP, along with a selected group of national universities, has been awarded funding to start an innovative project to enhance cybersecurity education in Western Pennsylvania.
This project has the following objectives:
To develop a cohesive set of services to innovatively address known challenges facing cybersecurity education. Proposing effective solutions to such challenges will facilitate the development, retention, and expansion of a skillful cybersecurity workforce to meet the increasing demand.
To incorporate an interdisciplinary approach in designing and implementing the services mentioned above that will appeal to diverse cyber talentincluding women and minoritiesand serve a geographical area that is predominantly rural.
Project Summary
This project presents a novel, interdisciplinary approach to address persistent challenges in the cybersecurity field that have significant impact on the welfare of our nation. The project proposes a set of activities and services designed with an interdisciplinary perspective to provide effective solutions to cybersecurity challenges.The proposed approaches are innovative for several reasons listed below:
The approach begins with a research component that will guide key steps of the project and add to the body of knowledge in cybersecurity education.
It includes collaboration between IUP's Institute for Cyber Security and the IUP Writing Center in order to deliver instruction to students from rural areas. This collaboration puts to work the established expertise of faculty from Computer Science, Political Science, English, and Education.
It includes the use of multiple approaches to solve persistent challenges in cybersecurity education. The approaches include interactive learning experience, flexible delivery format, and flexible structural design.
It is easily replicable for other institutions and rural areas. All materials will be made available to rural schools.
Interdisciplinary Team
The team includes faculty with content expertise in four different disciplines. Waleed Farag and Mac Fiddner's expertise in cybersecurity content, coupled with Ben Rafoth and Crystal Machado's expertise in K-20 pedagogy and educational research will result in a program that is academically rigorous and pedagogically sound. Moreover, the team provides an opportunity for several graduate and undergraduate students from different disciplines to work under the supervision of the co-PIs in implementing solutions to the identified challenges.