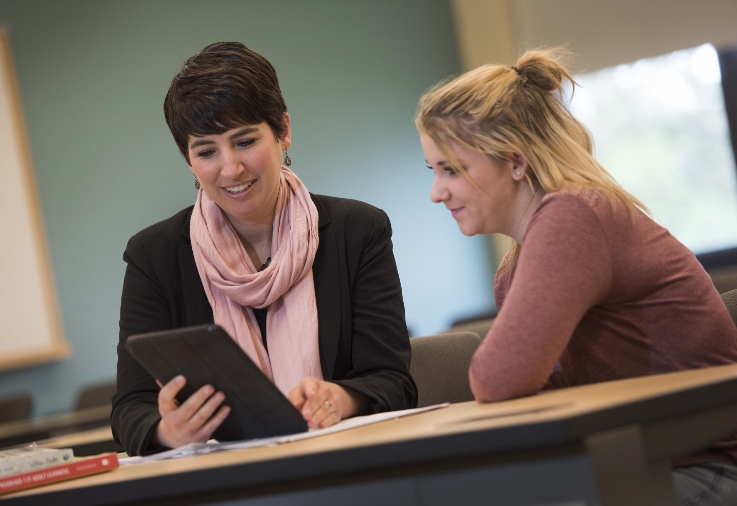 Join us and begin your college experience on an intimate campus. Let us help you find your passion and begin the coursework for most all majors offered in Indiana.
1+3 Program
One year at IUP Punxsutawney and three years in Indiana.
Associate's Degree with a Certificate in Public Health and Community Nutrition
The associate's degree in general studies with a certificate in Public Health and Community Nutrition is a great opportunity for people looking to obtain a degree that prepares them to make their community healthier and stronger. 
Distance Education
There are currently select associate's and bachelor's degree programs available through our Distance Education offerings, where all of the required courses are offered remotely without leaving the support of the Punxsutawney campus.
Culinary Arts/Baking & Pastry Arts
The IUP Academy of Culinary Arts has the programs to start you on your way to an exciting, creative career working with food. Study Culinary Arts on its own, or pair it with baking and pastry, culinary dietetics, or a bachelor's degree in hotel, restaurant, tourism, and event management; nutrition; or family and consumer science education.