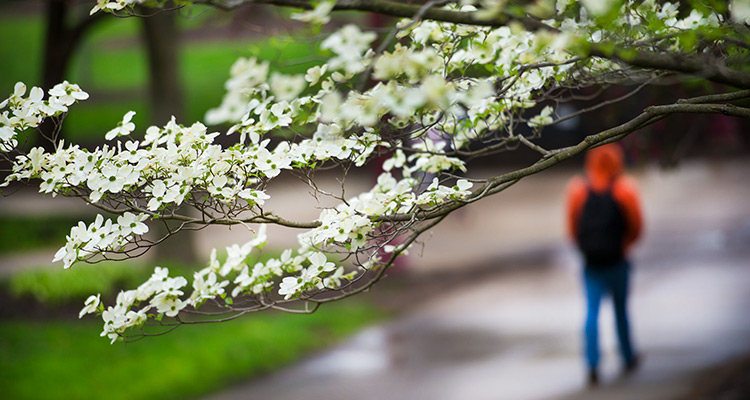 Planned gifts offer you an outstanding opportunity to make a major gift to support Indiana University of Pennsylvania through the Foundation for IUP while providing a financially secure future for your family and you.
These creative giving strategies will help you to
Create a personal legacy at Indiana University of Pennsylvania
Earn income and lower taxes
Reduce estate taxes for your heirs
Ensure the financial security for you and your family
Structuring a planned gift deserves time and careful thought. As you explore the available options for such a gift, we welcome the chance to work with you and your legal, financial, and other advisors to develop a carefully crafted gift plan that's mutually beneficial to you and IUP.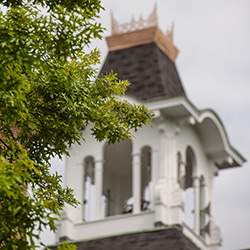 Planned Giving
Visit our full Planned Giving resource page to Make a Far-Reaching Impact.
More about Planned Giving