A Future So Bright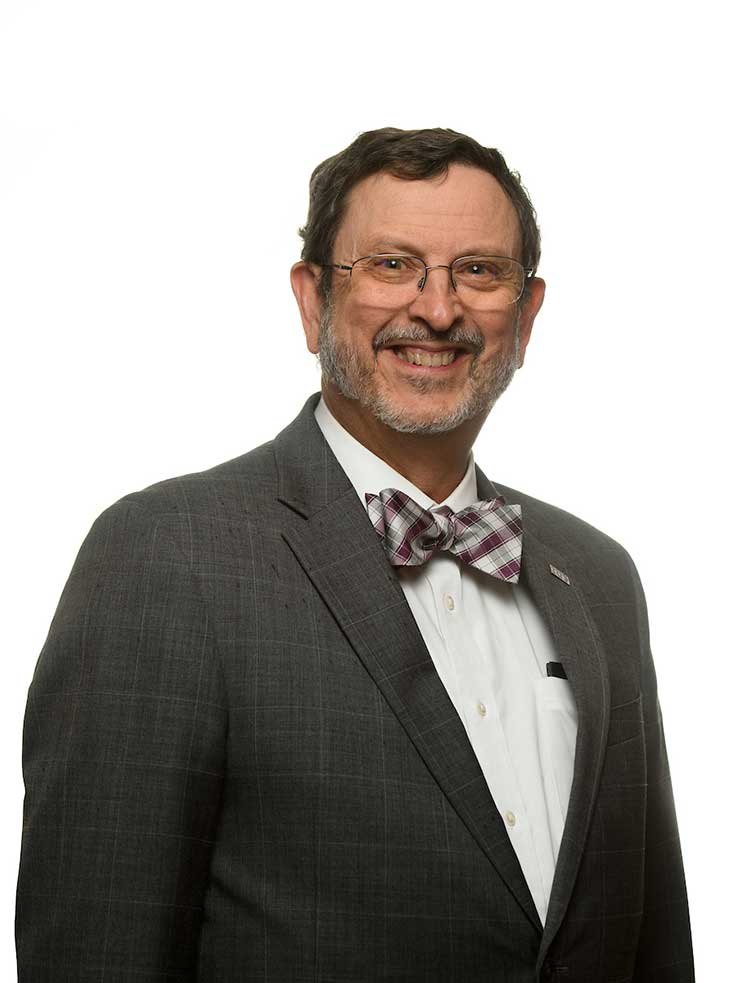 From my office in John Sutton Hall, I hear progress. It's the sound of construction on our new, state-of-the-art John J. and Char Kopchick Hall, which will be the home of our College of Natural Sciences and Mathematics when it opens in 2024. The sounds I hear fill me with admiration for our students and admiration for you.
Our students have returned, and as I see them hustling through the Oak Grove, I admire them for their tenacious commitment to their education. I am also reminded of the generosity of our donors, like you, whose time and treasure benefit so many of the students I see walking near that new steel-framed building.
As you look through this report, I hope you will appreciate, as I do, the impact of your generosity. Recently, members of the IUP family surpassed our goal and raised more than $81 million for our students in the Imagine Unlimited campaign. You are making a real difference in the lives of our students, as you will see in the stories in this report. Some of your gifts have been used to create a food pantry to address student food insecurity, develop new perspectives in law enforcement training that impact our diverse population, and form an intergenerational music ensemble for students of all majors.
With you, the IUP experience is elevated from good to great because our students have access to unlimited opportunities. Your support is critical, and I hope you will stay engaged with us as we look ahead to our bright future as a great university that changes the world one student at a time.
Michael A. Driscoll
President