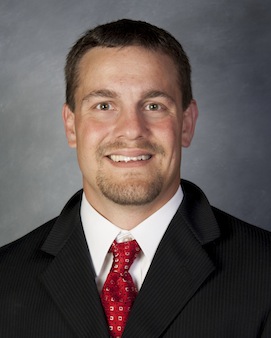 Shaun McGinnis has been a safety and industrial hygiene consultant with the PA/OSHA Consultation Program since 2012.
He acquired his bachelor's degree in safety science from Indiana University of Pennsylvania. He is a certified safety professional through the Board of Certified Safety Professionals.
With over two decades of safety and health consultation experience, McGinnis has worked with clients in fabrication, manufacturing, power generation, petrochemical, and wind energy. In his previous roles in private consultation, he was responsible for client program management, including training, incident investigation, program development, exposure assessments, and auditing.