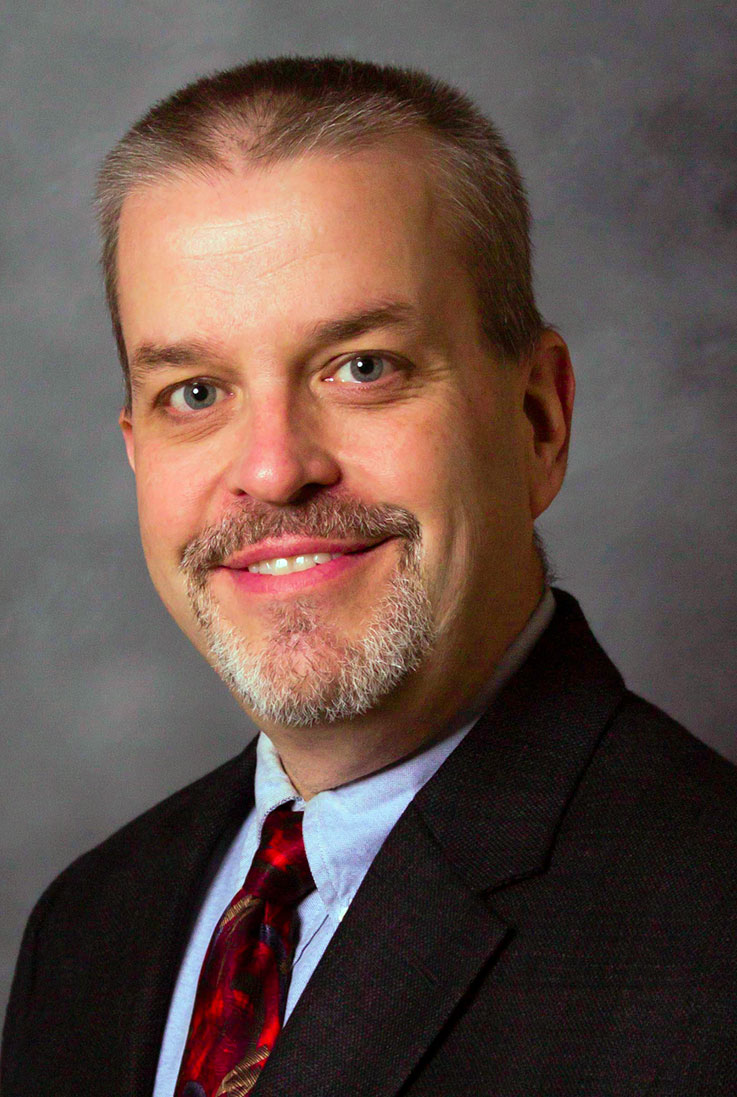 John Mulroy is a board-certified safety professional who joined the faculty at Indiana University of Pennsylvania in 2013. He is an assistant professor and program director for the federally mandated Pennsylvania OSHA Consultation program. Mulroy holds a PhD in Safety Sciences from IUP, a master's degree in environmental management from Duquesne University in Pittsburgh, Pa., and a BA in English and a BS in safety sciences from IUP.
Mulroy has served as a full-time faculty member in Safety Sciences, teaching:
Principles of Industrial Safety I - General Industry
Principles of Industrial Safety II - Construction
Hazardous Materials and Emergency Response
Industrial and Environmental Stressors
Air and Water Pollution Control
Principles of Safety Management II
Before coming to IUP, Mulroy served as a staff-level safety professional at one of the largest coal-fired power generating stations in the mid-Atlantic region, operated by NRG Energy and Edison Mission Energy. He also served as a health and safety professional and quality assurance engineer for Westinghouse Electric and Curtiss-Wright Flow Control, a sole supplier of US Navy nuclear propulsion and commercial nuclear power generation systems in Pittsburgh, Pennsylvania.