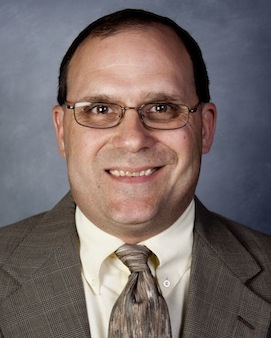 Mr. Sprankle has been an industrial hygiene and safety consultant with the IUP/OSHA Consultation Program since September of 2003.

He received B.S. and M.S. degrees in Safety Sciences from IUP in 2001 and 2003. He has held memberships with the American Society of Safety Engineers and the National Safety Council.

From 1995 through 2003, Mr. Sprankle was the safety and environmental manager for Cleveland Public Power, a mid-size power generation and distribution company in Cleveland, Ohio. In this position, Mr. Sprankle was responsible for maintaining compliance with all applicable safety, health, and environmental regulations for this 24-hour operation.

Prior to his employment at Cleveland Public Power, Mr. Sprankle was a safety intern, followed by safety assistant, at Bethlehem Steel Corporation in Johnstown, Pennsylvania. In this capacity, Mr. Sprankle primarily conducted facility compliance audits, industrial hygiene surveys, and extensive employee safety and health training programs.