Dan Petroff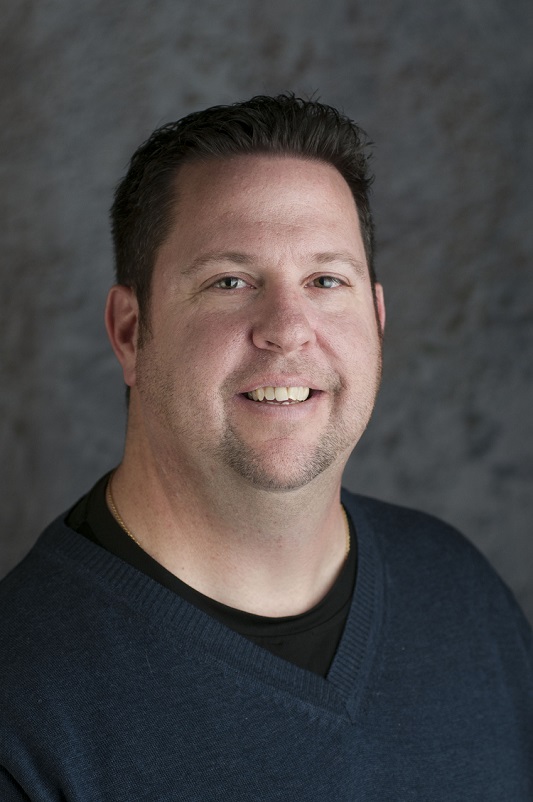 Originally from this area, Dan studied in Florida while playing on a baseball scholarship before returning to Indiana. He joined the staff of IUP in 2001 in the Admissions Office and then the Office of InternationalEducation in 2002.
Dan holds a Bachelor of Science in Sports Management degree from IUP.
Dan lives in Indiana with his two children. When not at work, Dan can usually be found hitting the links or shooting hoops. He also coaches various sports for local youth leagues.