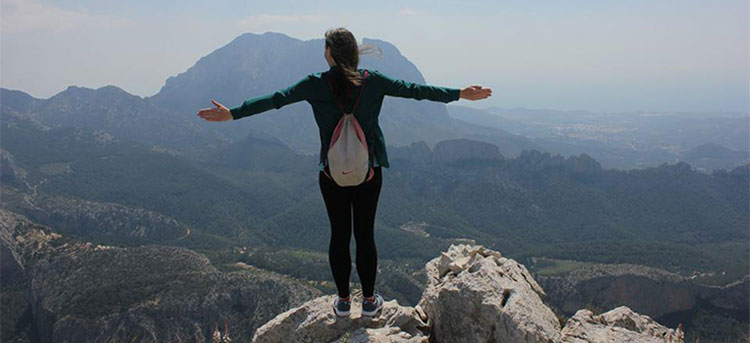 We Help You Go Places with Funding for Opportunities

Another big advantage you'll have through the Cook Honors College is access to the Cook Achievement Fund, which helps our students have additional learning opportunities such as studying abroad, attending a professional conference, or doing an internship.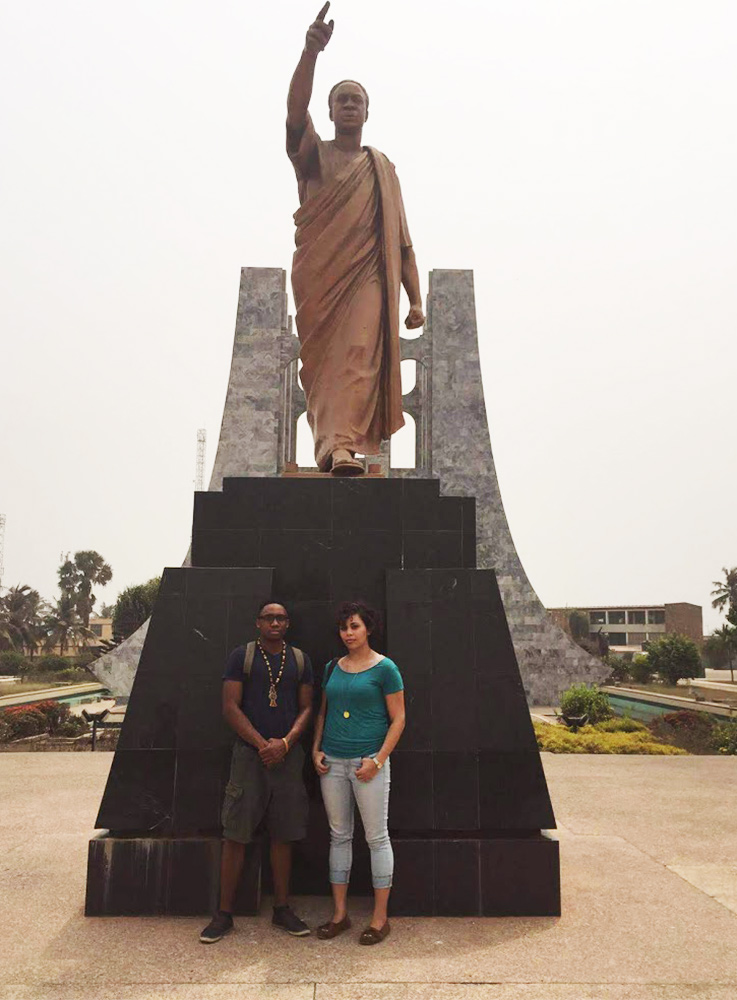 With help from this fund, students have participated in animal research in Madagascar, trekked across Europe, studied overseas, done service projects, and so much more.
In the last few years, the fund has supported our students studying abroad in Austria, China, Costa Rica, Croatia, the Czech Republic, the Dominican Republic, England, Finland, France, Ghana, Greece, Hungary, India, Ireland, Italy, Japan, Mexico, Nicaragua, South Africa, South Korea, Spain, and Sri Lanka.
We are interested in engaging the amazing person you already are and empowering you with positive challenges such as service to others, leadership, and studying abroad. The Cook Honors College Achievement Fund helps to make that possible.
Cook Honors College students can apply for this fund by completing the application.