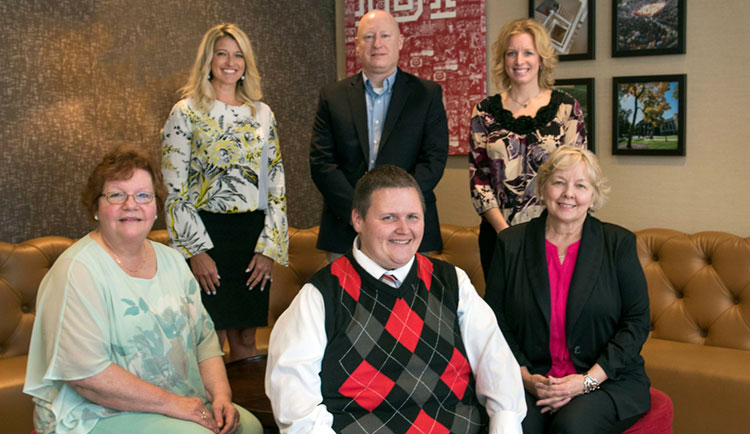 The College of Education and Communications Impact Awards recognize COEC alumni for their outstanding achievement in their profession, their engagement with IUP, and/or their leadership in their discipline or community.
The Impact Award serves to inspire our current students. It is a symbol of the respect and admiration held by the College of Education and Communications for these celebrated alumni and friends.
Impact Award Recipients
Megan Baker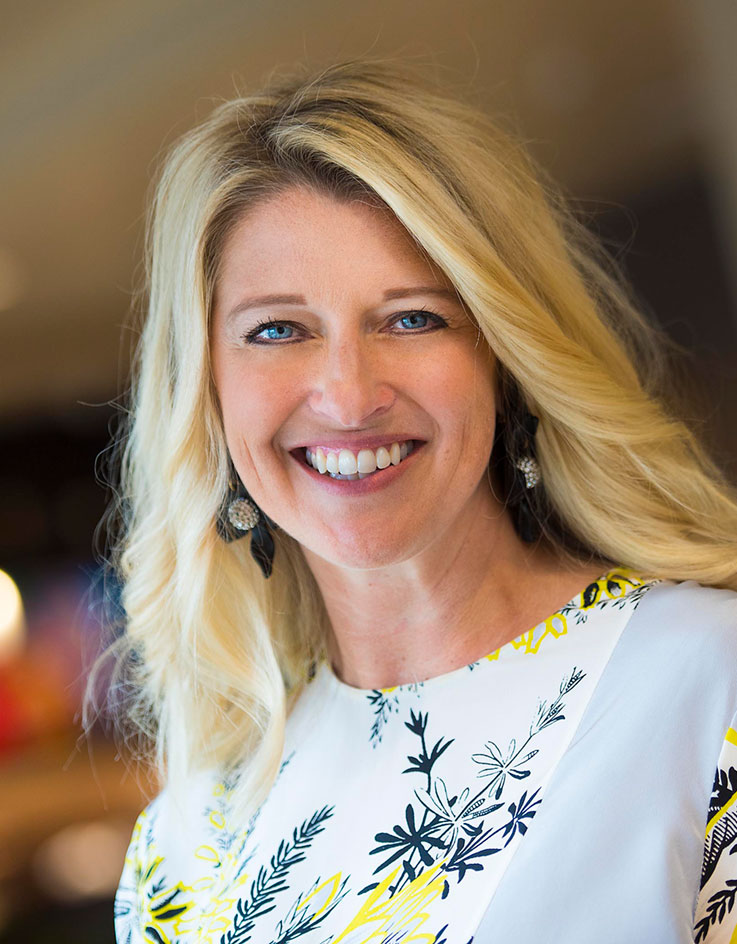 Megan Baker is the founder, president, and CEO of Baker Public Relations, a full-service communications firm. After graduating from Butler High School in 1992, she studied communications media at Indiana University of Pennsylvania, completing her bachelor's degree in 1996. She then began a successful broadcasting career that lasted for 10 years. In 2004, her efforts producing and co-hosting a long-format community program won her a New York State Emmy.
After bringing that portion of her career to a close, she founded Baker Public Relations in 2007. The company's diverse clientele includes both startups and Fortune 500 companies working in healthcare, tourism, education, lifestyle, hospitality, manufacturing, real estate, retail, technology, government, and nonprofit. While leading her company, Baker serves as a member of the COEC Advancement Council, the Board of Trustees of the Leukemia and Lymphoma Society of Upstate New York/Vermont, and the Colonie Chamber of Commerce Board of Directors.
Maya Cryor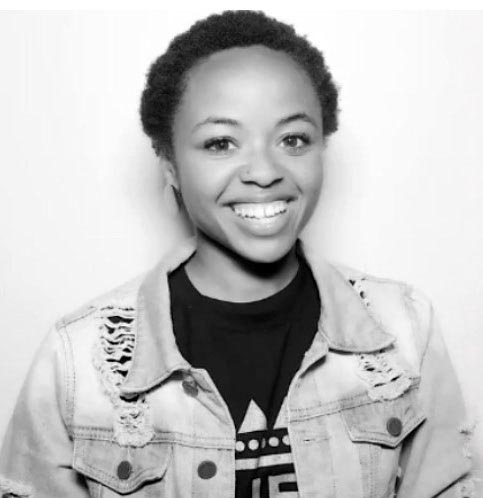 Maya Cryor is a 2014 graduate of the IUP Department of Communications Media. After graduating from Exeter Township High School in 2011, she came to IUP and participated in IUP Voices of Joy and was a member of the IUP Fashion Association. Cryor graduated summa cum laude in 2014 and relocated to Los Angeles in 2015 to work in the entertainment industry.
She currently works for award-winning producer and director Stan Lathan. In that position, she has worked directly with the stand-up comedy specials for HBO and Netflix. Before joining LathanTV, she worked as an assistant and intern with Confluential Films, OWN Studios, and E! Entertainment, among others. Originally from Birdsboro, Pennsylvania, she is the daughter of Kenya Cryor, Brooks Perkins, and Fred Thomas Jr.
Leigh Heidenthal
Leigh Heidenthal graduated from IUP with a bachelor of science degree in elementary education in 1996 and a master of education in literacy degree in 2002. Since then, she has served as an elementary teacher in Prince George's County School District, in Maryland; Westmont Hilltop School District, in Pennsylvania; and, most recently, Indiana Area School District. She participates in the PDS program as a mentor teacher.
Most of her career has been focused on first-grade education. Despite her tight schedule, she has authored and published a children's book called A Brother for Benny and made time to support IUP students as a guest speaker in their classes.
Janet Kennerknecht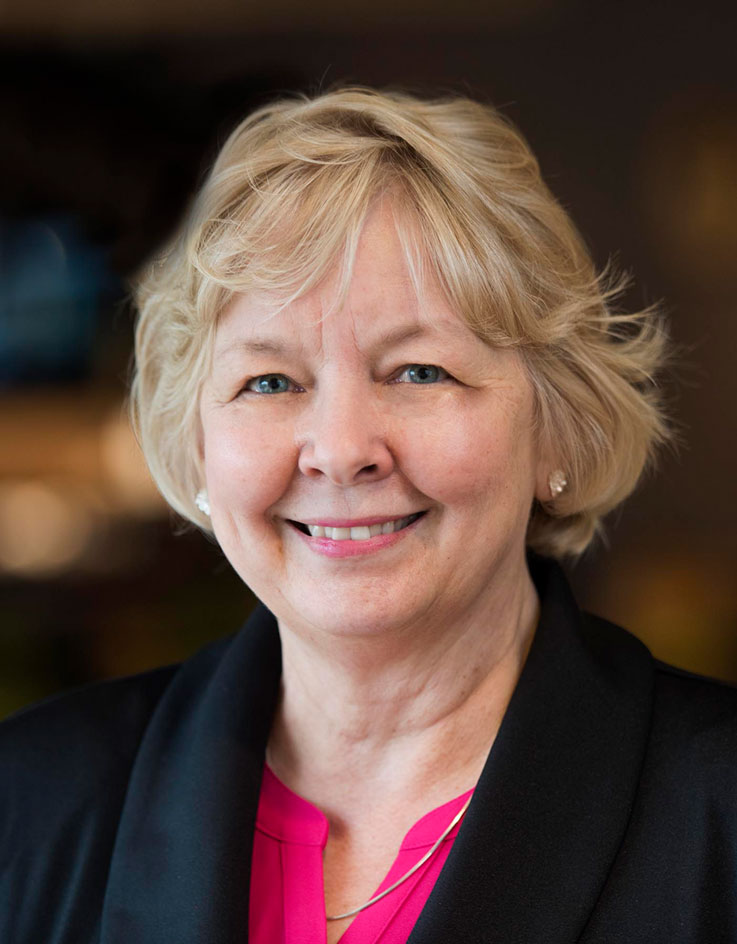 Jan Kennerknecht, who earned her bachelor's degree from IUP in 1976 and her master's in 1977, is the founder of Kennerknecht Consulting. Her company produces curriculum workshops in northwest Pennsylvania and at Ohio State University. She is originally from Erie County and is the daughter of Nancy Paff and the late Jack Berkebile. While earning her bachelor's degree in home economics education,Kennerknecht became involved as a member of the IUP Home Economics Alumni Association and Phi Delta Kappa.
A highly credentialed professional,Kennerknecht has received the CTE curriculum specialist, supervisor, and vocational director certifications from IUP. She maintains strong ties to the university as a curriculum writer and workshop presenter for the Center for Career and Technical Personnel Preparation.
David Lillenstein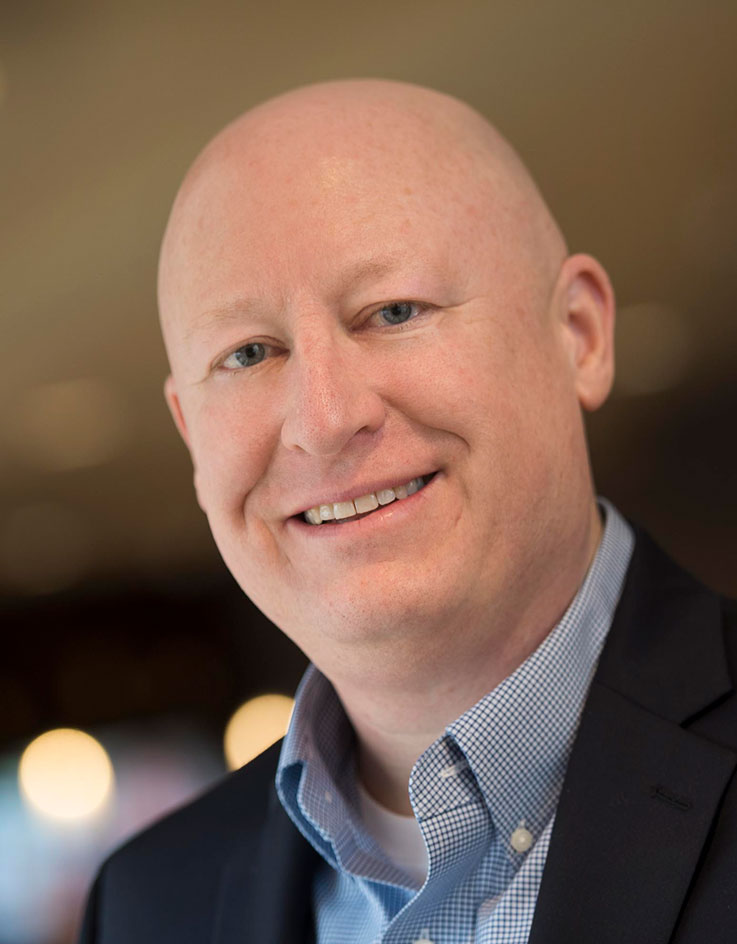 David Lillenstein is originally from Lebanon County. He received his DEd in school psychology from IUP in 2002. That same year, he began working for the Derry Township School District as a school psychologist. Lillenstein is professionally credentialed at the state and national levels both as a psychologist and as a supervisor of school psychological services. His scholarly accomplishments include juried publications, newsletters, many national professional presentations, and a co-authored book chapter. He serves as president of the Association of School Psychologists, co-chairs their conference, and is a member of the Pennsylvania Psychological Association Executive Board.
Diane Sobolewski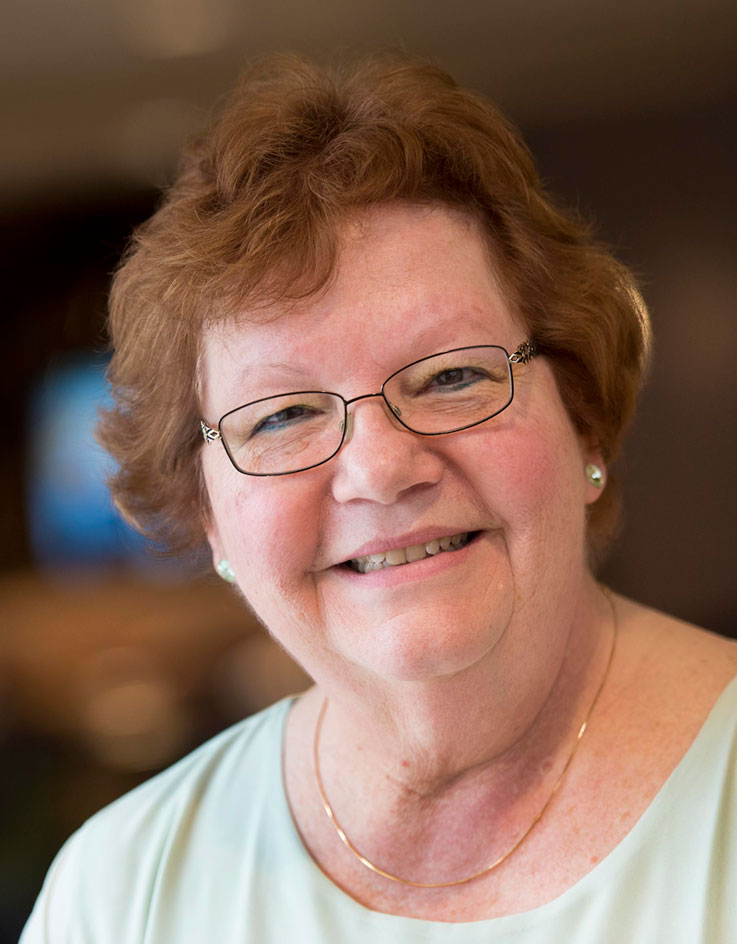 For the past 21 years, Diane Sobolewski, originally from Indiana, Pennsylvania, has served as a temporary faculty member in the Department of Communication Disorders, Special Education, and Disability Services. During that time, she has taught 20 courses for the department. Meanwhile, she has also supervised students in their pre-student teaching experiences, as well as student teachers and Disability Services interns. Sobolewski also serves as the chair of the statewide student awards for the Pennsylvania Career and Technical Education Special Populations.
A 1975 and 1980 graduate of IUP, she is involved with the National Technical Assistance Center on Transition at University of North Carolina-Charlotte on gathering information on Pennsylvania's collaboration efforts on career/technical education, special education, and vocational rehabilitation. Sobolewski also consults with the National Occupational Competency Testing Institute about IEP accommodations, as well as with the Pennsylvania Career and Technical Education Special Populations organization.
Brian Root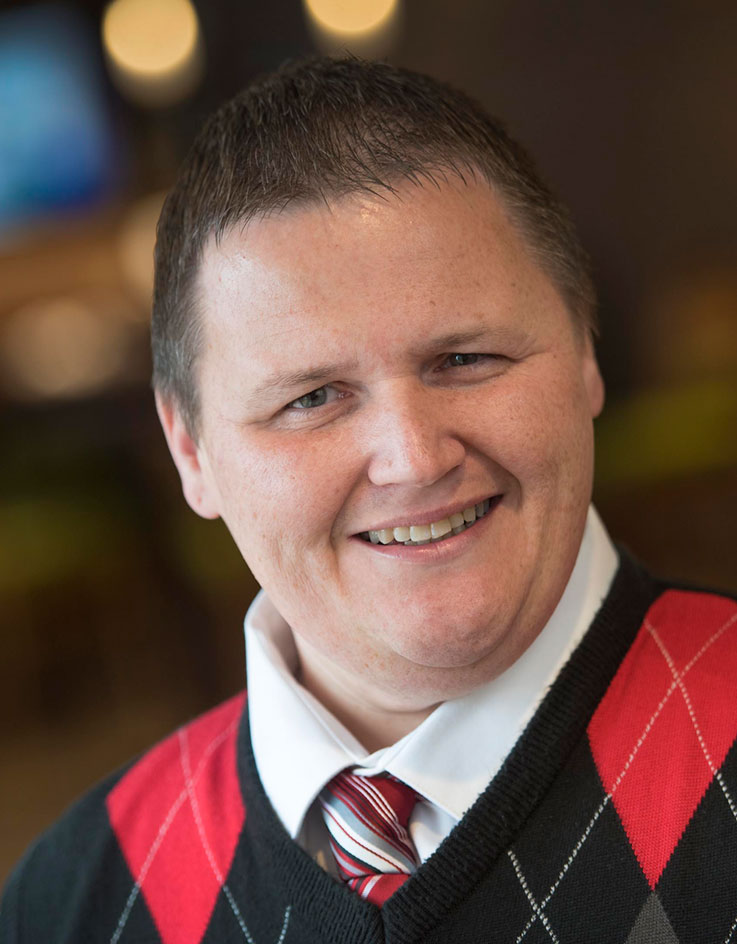 Brian Root is the assistant director of Housing and Residence Life at the University of Pittsburgh at Greensburg, where he earned a bachelor's degree in English writing in 2004. After his undergraduate work, he received a master's degree in student affairs in higher education from Indiana University of Pennsylvania in 2006 while serving as an executive board member of the Associates for Student Development.
As an accomplished and dedicated professional, he is the recipient of numerous awards, including the 2014 President's Distinguished Award for Staff and, most recently, the 2016 Pitt-Greensburg Alumni Association Volunteer Excellence Award. Originally from Transfer, Pennsylvania, he is the son of Diane Heckman and Stan Root.