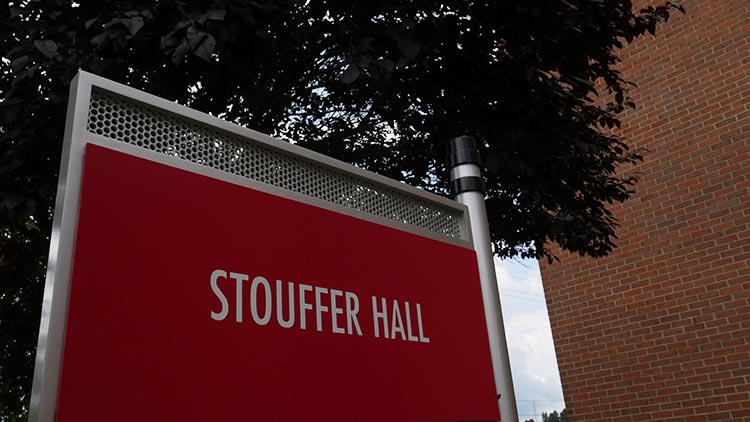 A rich tradition of teaching the teachers of tomorrow—that's IUP.
Since its founding in 1875 as the Indiana Normal School, Indiana University of Pennsylvania has been widely recognized for its programs in teacher education. Although the scope of the university has expanded, the College of Education and Communications continues that tradition of preparing students to become outstanding professionals in education and allied fields.
The college houses the departments of Communications Media; Counseling, Professional Studies in Education; Communication Disorders, Special Education, and Disability Services; and Student Affairs in Higher Education. It offers 25 programs leading to bachelor's, master's, or doctoral degrees.
Well-known for its opportunities to practice "hands-on" learning, the college has more than 500 students take part in early field experiences each semester. And each year, the college places about 500 student teachers in public schools for a full semester of supervised teaching experience in urban, rural, and multicultural settings.
Practical experience is also key for students majoring in communications media, which has one of the largest internship programs in Pennsylvania. Many students are so successful in their internship placements that they are hired immediately after graduation.
To learn more about the faculty, staff, and departments, download the College of Education and Communications organizational chart.