The Counseling Center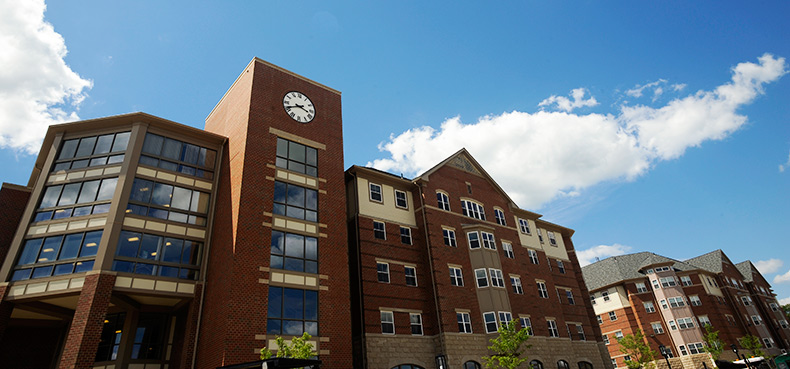 Togetherall
Togetherall is a 24/7 anonymous peer support community that is monitored 24/7 by mental health professionals.
Similar to social media networks, members can post about their experiences on a wall. But, unlike social media, Togetherall is anonymous and monitored 24/7 by mental health professionals to keep the community safe and inclusive.
Sooner or later we all go through tough times. We might seem okay on the outside, but inside we are struggling—and that's okay. You are not alone. IUP has expanded its student mental health supports to include Togetherall—an anonymous, online peer-to-peer mental health community that's active 24/7 and free to access. Register with your student email at Togetherall. 
In case of an emergency: dial 911, go to the Indiana Regional Medical Center, contact University Police at 724-357-2141, or call the Armstrong-Indiana Crisis Hotline at 1-877-333-2470.
Online Mental Health Screenings
Take a free, anonymous screening for anxiety, depression, alcohol use, and eating disorders to determine whether professional consultation would be helpful.
Consultation and Workshops
Information about consultation, diversity, and workshops offered by the Counseling Center.
Services
Information about current groups, crisis and emergency services, outreach and consultation, online help, substance use and abuse, and training
Groups for IUP Students
Talking with other students who have similar experiences provides support and perspective. Find out more about group counseling offered at the Counseling Center.
Self-Help
Follow these links to find out more information about anxiety, stress, mindfulness, and more.