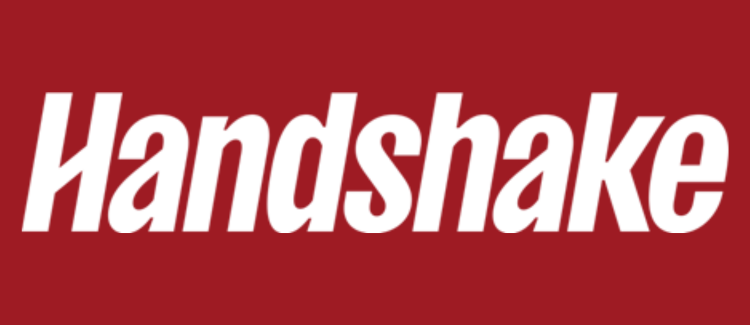 IUP advertises all open full-time, part-time, internship, and co-op positions via Handshake, our online recruiting system. This system allows our students to find out what's available and helps employers find the right person for the job.
Posting Policy
All employers wishing to recruit on campus or post positions are required to work within a framework of professionally accepted recruiting, interviewing, and selection techniques and guidelines. This includes the policies set forth by the NACE Principles for Professional Practice, and the United States Department of Labor FLSA Guidelines.
Note that we do not accept postings from the following:
Third-party recruiters who cannot disclose the employer they represent.
Employers offering internships that do not provide a learning environment supported by supervision for their interns. Please note that all internship sites must be approved prior to an IUP student being approved for the internship, and that site approval may take as long as 45 days or more. Internship agreements are coordinated through Academic Affairs.
In most cases, employers must use a corporate email address. If a personal email address is used, e.g., Gmail, Yahoo, etc., employers and/or positions will be critiqued on a case-by-case basis.
All employment and internship postings are subject to approval, whether it is sent directly to the IUP Career and Professional Development Center and/or posted on the Handshake site. The IUP Career and Professional Development Center reserves the right to determine which postings are appropriate for inclusion in its database of listings.
Indiana University of Pennsylvania is committed to a policy against discrimination based upon age, color, handicap or disability, ethnic or national origin, race, religion, religious creed, gender (including discrimination taking the form of sexual harassment), marital, parental or veteran status, sexual orientation, gender identity, gender expression, or the prejudice of clients. All employers utilizing the services of the Career and Professional Development Center, including interview programs and online job postings, are required to abide by this policy.