Please note that, due to COVID restrictions, on-campus recruiting and interviewing will not be held in-person during the 2021 spring semester. Policies below pertain to future semesters.
On-campus recruiting/interviewing facilitates the assembly of IUP students with off-campus organizations in order to fulfill employment needs.
We are able to provide information tables in high-traffic areas, usually in the Hadley Union Building Atrium between the fitness center and the food court. Also, we have several interview spaces available in our department in Pratt Hall, including interview rooms that seat three people, a conference room that seats eight, and a meeting room that can accommodate up to 40 people and has full Internet and video projection capabilities. Please email career-development@iup.edu for more information or to schedule your interview or information sessions.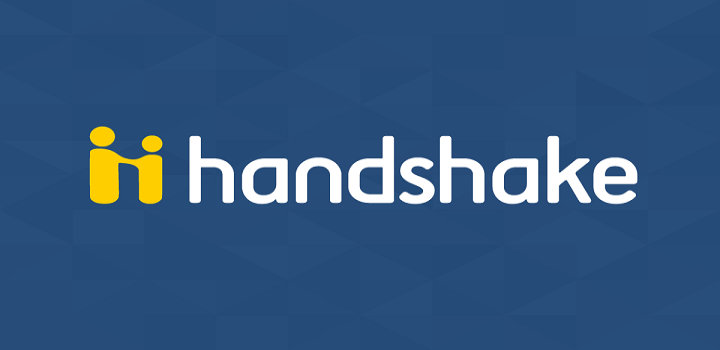 Handshake is now available for your recruitment needs!
Multi-school job postingwith just a few clicks, post your job across dozens of schools, for free.
Powerful applicant filteringnarrow down potential hires to the best fits through our advanced filter options.
Dedicated employer training and supportHandshake University will quickstart your experience with weekly webinars, videos, and help articles. Employers can also contact Handshake's world-class support team for hands-on help.
One account, 350 schools! Ditch the dozens of websites, logins, and passwords. With Handshake you get a single integrated network.
Please contact us at career-development@iup.edu for additional assistance and/or suggestions about optimizing your recruitment experience at IUP.