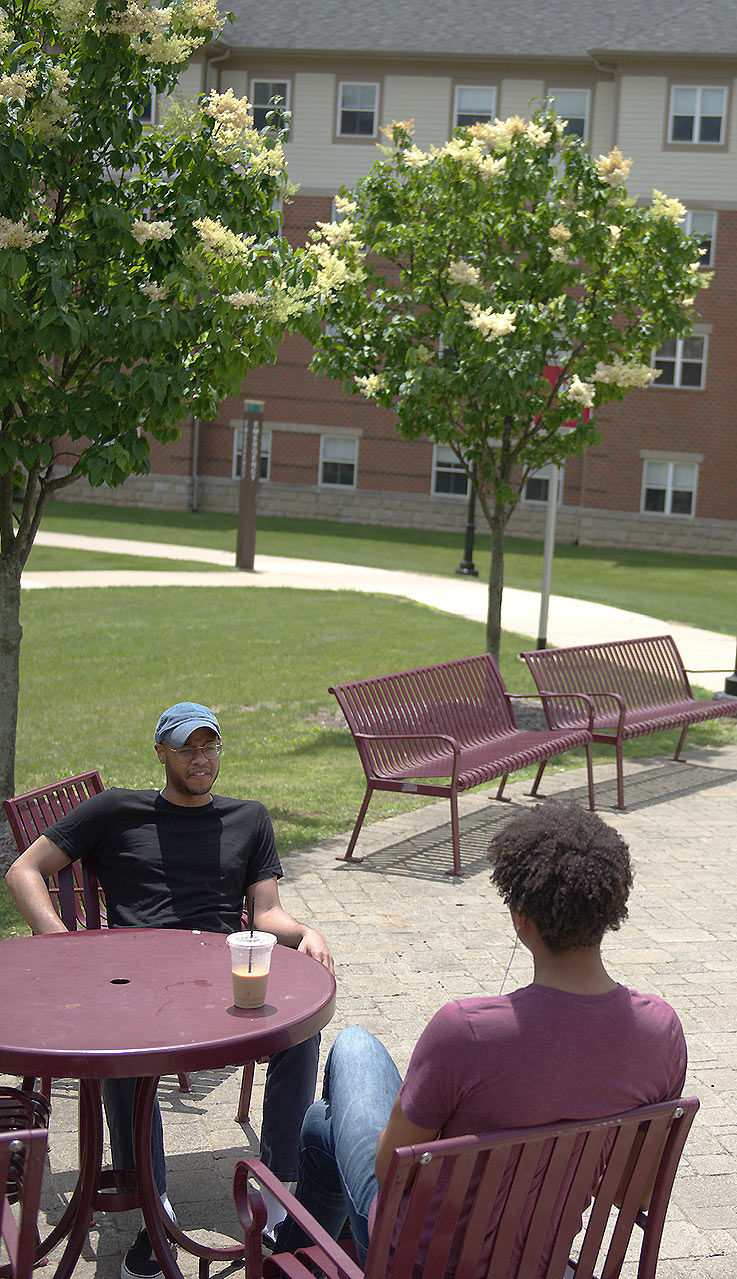 Financial Aid
We know financial aid and scholarships mean a lot to our students and their families, so we're here to help you get through the steps.
If you're looking for financial aid, you must file a Free Application for Federal Student Aid, or FAFSA. Our Financial Aid Office can answer your questions about the FAFSA, as well as grants, work study jobs, loans, and scholarships as you look for ways to make college affordable. We'll do our best to help you.
Scholarships
Admissions Office Scholarships for Incoming Students
IUP Scholarships: When applying to IUP, you're considered for one of our four-year renewable IUP Scholarships—with no additional application required.
Promising Scholars: From $1,000 to full tuition for minority students in the region based on outstanding academic credentials, financial need, and an interview. For first consideration, complete your admission application before October 31.
More Scholarship Opportunities
To help our students, we've brought together lists of scholarships available at IUP and some links to places you can search for more. Incoming students are automatically considered for general IUP scholarships based on academic and demographic information. Some of these can cover full tuition. We also offer a wide assortment of other scholarships, such as those for the Honors College and Fine Arts.