Our famous Oak Grove has stood tall since 1875. So has our commitment to students through support, opportunities, and affordability. And as a Pittsburgh Promise Preferred College Partner, we're proud to offer a $2,000 annual housing scholarship for Pittsburgh Promise students who live in one of our residence halls while enrolled at IUP.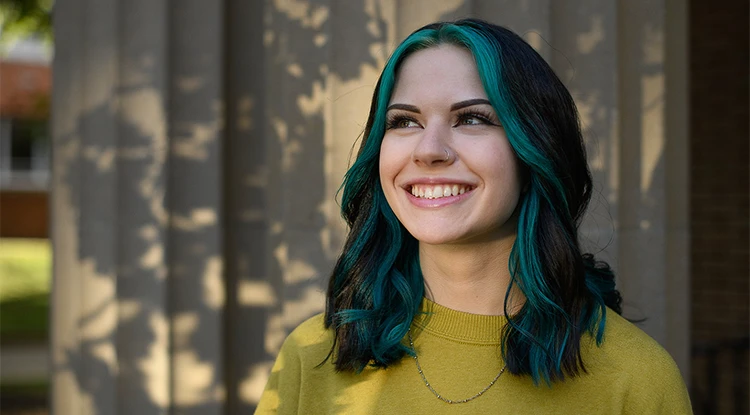 93%
of first-year students received an IUP scholarship in 2022-23
$2,000
additional annual scholarship for Pittsburgh Promise students
$20 million
in scholarships awarded in 2022-23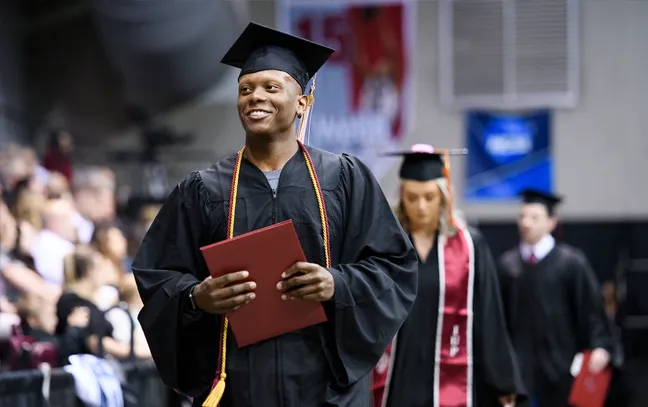 Earn a Scholarship Through IUP's Pittsburgh Promise Partnership
IUP is proud to offer a $2,000 annual housing award for up to four years, totaling $8,000, for full-time eligible students from Pittsburgh Public Schools. This award adds to any other scholarship or financial aid for which you might be eligible when attending IUP.
The scholarship is part of IUP's membership in The Pittsburgh Promise's Preferred College Partners program, which helps to promote colleges and universities that provide additional financial aid and support services to Pittsburgh high school students. The Promise Award is not need-based and does not take your family's income into consideration.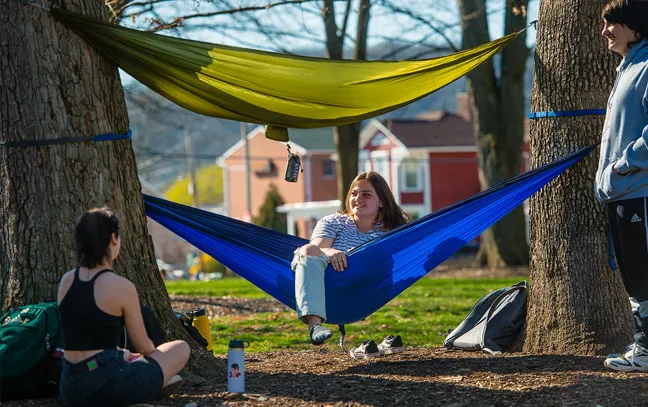 Make Your College Education Affordable
You can combine the Promise Award with any other IUP scholarships, grants, and awards. That includes the Promising Scholars award, as long as your total financial aid doesn't exceed your total cost of attending IUP.
As a student at IUP, you'll have full access to the all the support you need to succeed in college, from academic to health and wellness and beyond. That allows you to make the most of your education, thanks to academic options that propel you towards a successful career.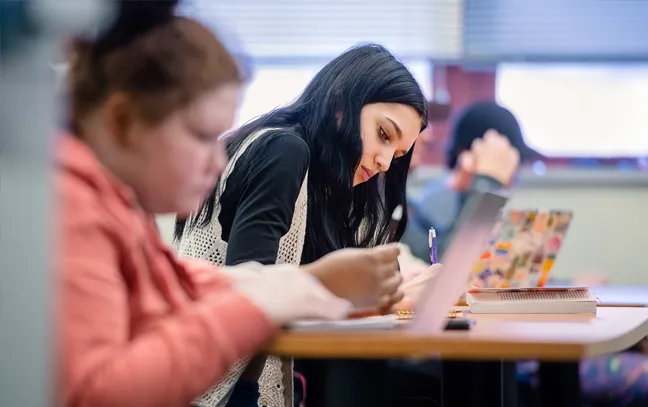 Award Requirements
To qualify for IUP's Pittsburgh Promise award, you'll need to meet the following criteria:
Continuously living in the city of Pittsburgh for all four years of high school.
Attending a Pittsburgh public school without interruption, from the start of ninth grade through graduation.
Graduating with a cumulative, unweighted GPA of 2.5 or better.
Maintaining an attendance record of 90 percent or greater for your four years in high school.
You'll also need to live in one of our on-campus residential suites every year in which you want to receive the $2,000 award.
How to Apply for the Pittsburgh Promise Award
Learn more about IUP First-Year Admissions and apply to IUP. Once you're accepted, File a FAFSA and Pennsylvania State Grant form by May 1 of your senior year in order to receive the Promise Award.
And don't worry, we'll be ready to help you every step of the way.
Questions?
Contact Shawn Jones, Associate Director of Admissions