Elephant in the Room: Safe Zone Certificate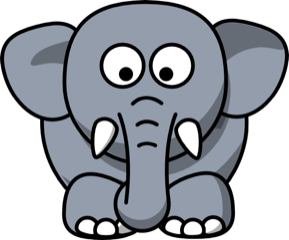 The forth Elephant in the Room Workshop will be on Friday, February 21, from 1:00 to 4:00 p.m. in Wallwork G98.

This workshop will earn you a Safe Zone Certificate by completing the IUP's Safe Zone Training. Participants must complete a brief, online orientation by Monday, February 10, at 9:00 a.m. prior to attendance at this session.
~Completion of four events over the academic year earns a certificate of training in Diversity and Inclusion~
Organized by IUP's
Women's and Gender Studies Program and the Center for Teaching Excellence
Co-Sponsors
The Office of the Provost; College of Natural Sciences and Mathematics; Department of Theatre, Dance, and Performance; Department of Sociology