2021 Faculty Recognition Award Winners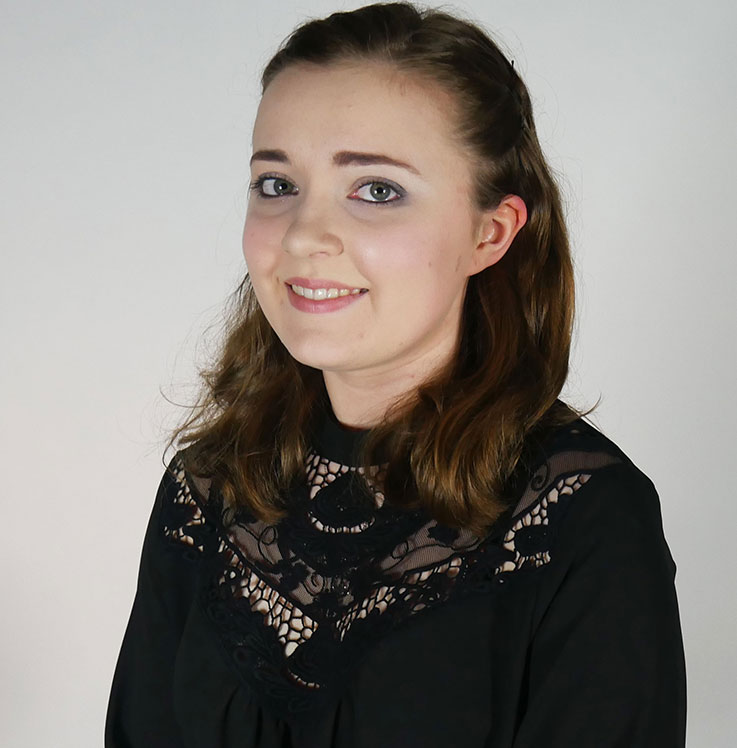 Sarah Everett
Teaching Associate
Communications Media
Sarah taught Basic Television Production during the pandemic, but without access to the campus TV station. Her syllabus was impressive, clean and easy to follow. She had outstanding student evaluations and letters of recommendation. She is using her experience to present at conferences (scholarship of teaching and learning). Her application stood out for how she overcame the challenges of teaching production online. Students had to produce programs (samples were included). She wanted each student to think like a production person. Faculty letters were full of praise for her tone, pacing, and practice.
Melanie Holm
Innovation
English

Melanie dealt with the social alienation of the pandemic by increasing engagement through technology. She designed assignments that scaffolded increasing social engagement with intensifying close-reading tasks. She used game playing with alternative outcomes, tied to the readings. For example, she used a poem to have students create their own adventure. They wrote an online dating profile for Elizabeth Bennet.
Students responded well, had fun, and were clearly engaged her class. Being able to engage students with writing from 1600 to 1900 is an achievement. Holm's innovation was tied to finding clever ways to make dead people come alive.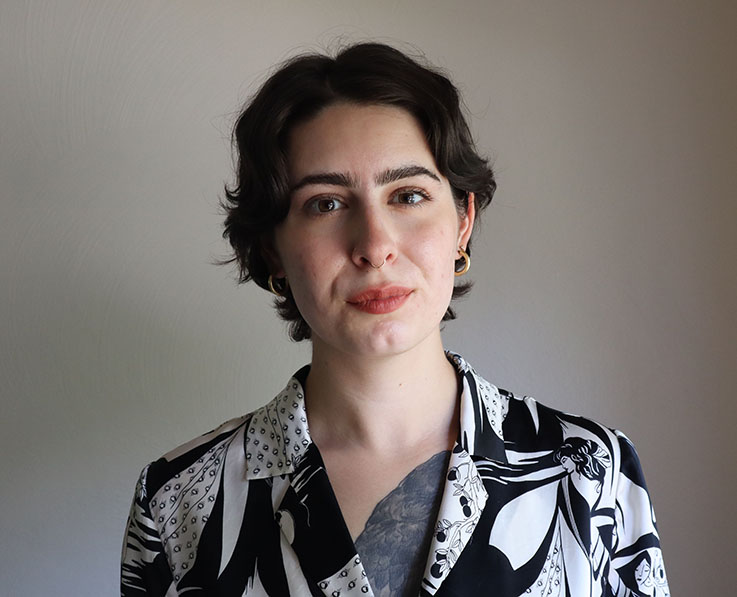 Taylor Jones
Teaching Associate
English
Taylor's goal including making students better writers while contributing to their personal growth in a positive and community-oriented learning environment. Letters praised her pedagogy. The course was meticulously organized to promote student growth and development through writing, peer reviews, revising, goal setting, and dialogue. She participated in Difficult Dialogues training and applied the practices in her course. She cited the literature to support and develop the arc of each class and of the semester. Students clearly appreciated her constructive feedback.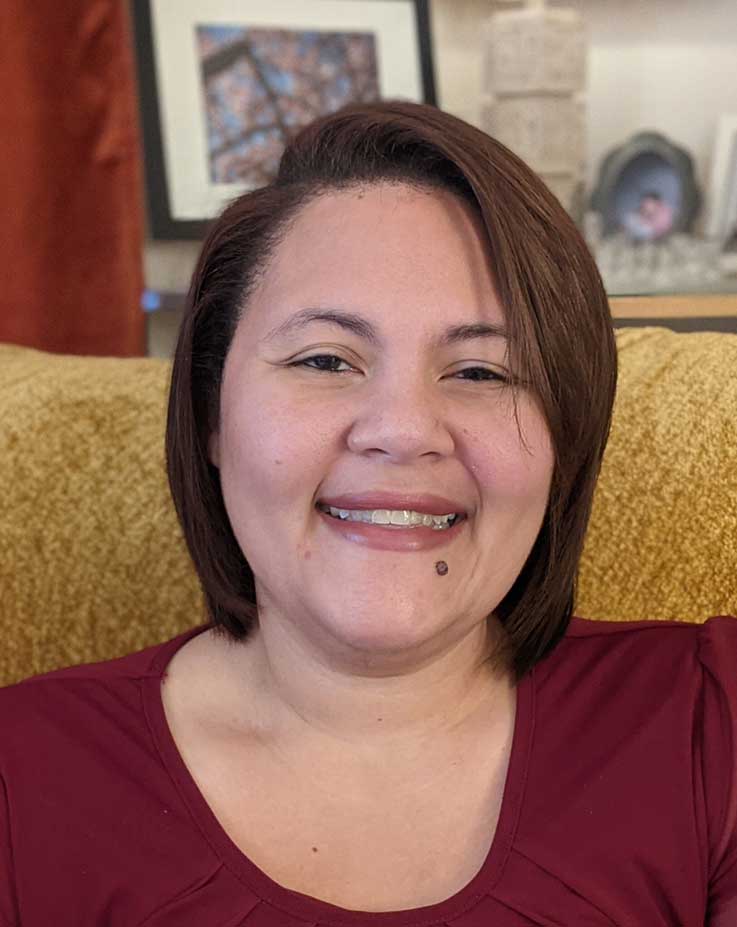 Kalani Palmer
Academic Advising
Human Development and
Family Science
Kalani's commitment to students is extraordinary. She clearly transforms students' lives. She goes above and beyond to provide support for current students and alumni. She won an NACADA award for excellence in advising. She reaches out first to students to establish relationships. She created an amazing D2L site for advising. She checks in with students after they graduate. Her role as advisor goes far beyond just course suggestions.