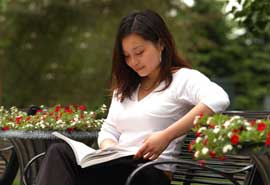 Students, faculty, and staff who have concerns about a student's observed behaviors may contact the Care Team for advice.
Care Team members may request campus experts to evaluate the behaviors of concern and the impact of the observed behaviors for the welfare of others. If the determination is made that the student's behaviors pose risk to others, Care Team members will recommend further involvement of a university threat assessment expert.
Care Team members coordinate intervention strategies and services, which may include, for example, mental and physical health care, academic decisions, university student conduct, residential support, or involuntary withdrawal. If imminent risk to the student with concerns or to others is identified, the Care Team will initiate a response immediately.