IUP International Teacher Programs
The Office of International Education and the College of Education and Communications hosts K-12 teachers through the Fulbright Distinguished Awards in Teaching Program for International Teachers.
Funded by the US Department of State and administered by IREX, this is the fourth year that IUP will serve as host. Previously known as International Leaders in Education Program (ILEP), IUP is proud to now host the Fulbright teachers. This program offers these talented educators an enriching cultural exchange. Fulbright participants audit graduate and undergraduate courses, participate in field excursions to public elementary and secondary schools in Indiana and Pittsburgh, and engage in Inquiry Projects that will help to improve education in their home countries.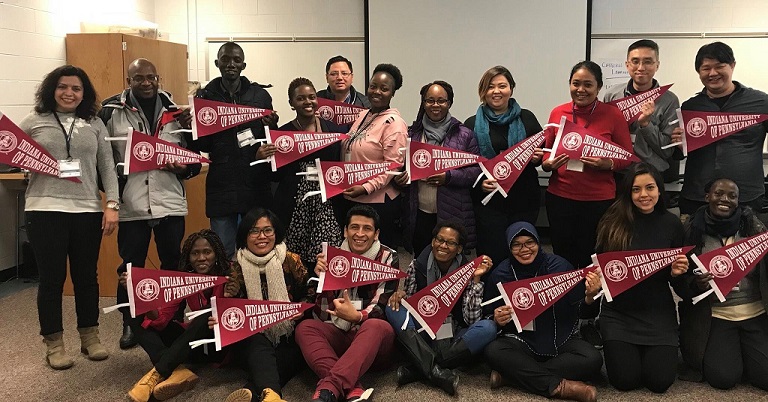 2019 Fulbright Participants: Top left: Rabha Sahli (Morocco), Omar Bentabet (Morocco), Lamine Cisse (Senegal), Flavia Nakajjugo (Uganda), Carlos Rojas Ortega (Mexico), Koga Chilume (Botswana), Precious Letsatle (Botswana), Valerie Baptist (Singpaore), Ni Putu Wiwik Kusuma Dewi (Indonesia), Chin Meng Ong (Singapore), Thomas Lim (Singapore) Bottom left: Marie Frederic Pouye (Senegal), Juliana Tando (Indonesia), Guillermo Flores Padilla (Mexico), Constance Mogara (Botswana), Ismiati (Indonesia), Nadia Alcaraz Ochoa (Mexico), Noelline Nanyumba (Uganda)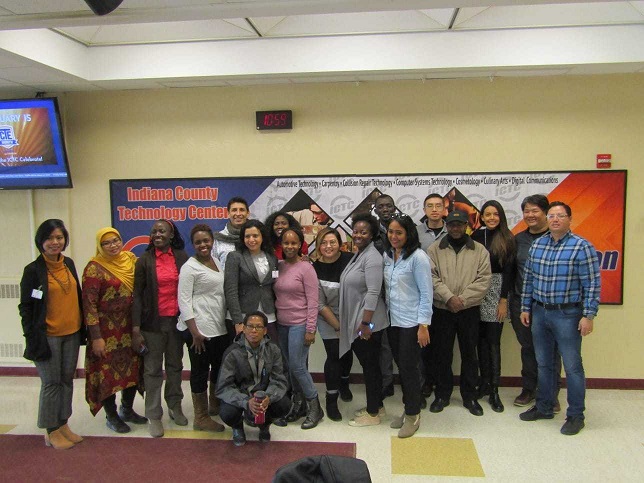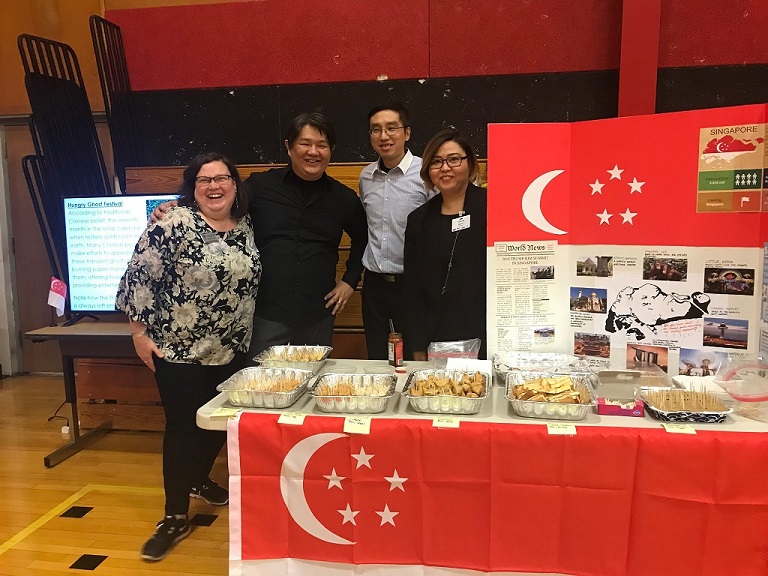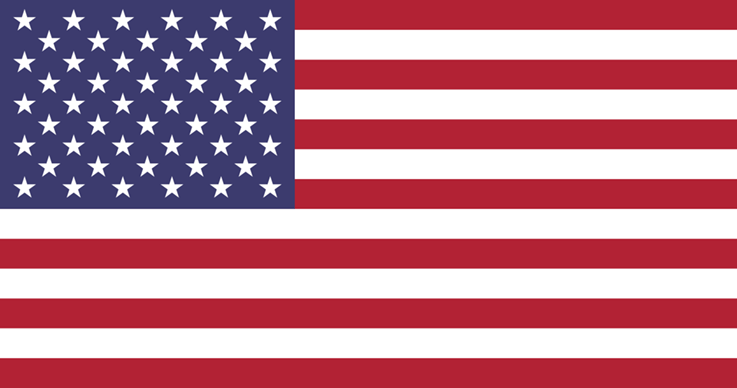 This web page was funded in part by a grant from the United States Department of State. The opinions, findings, and conclusions stated herein are those of the authors and do not necessarily reflect those of the United States Department of State.
For More Information