Increased awareness and training will protect you and your company from cyber threats. Each year, IUP and local companies partner to bring this program to the region. The most recent event information in included below. 
Sixth Annual IUP Cybersecurity Seminar
Sessions available for technical and non-technical personnel and for executive decision-makers. Cybersecurity experts will educate attendees on current and future trends in cybersecurity and what they can do to secure and defend critical information. Speaking opportunities are available for event sponsors (see the Sponsorship/Speaker Opportunities section below).
This event was held virtually on November 4, 2021, from 8:00 a.m. to 5:30 p.m.
2021 Flyer | 2021 Agenda | CPE Credit Instructions
Speaker Biographies
AM Keynote Speaker: Jason James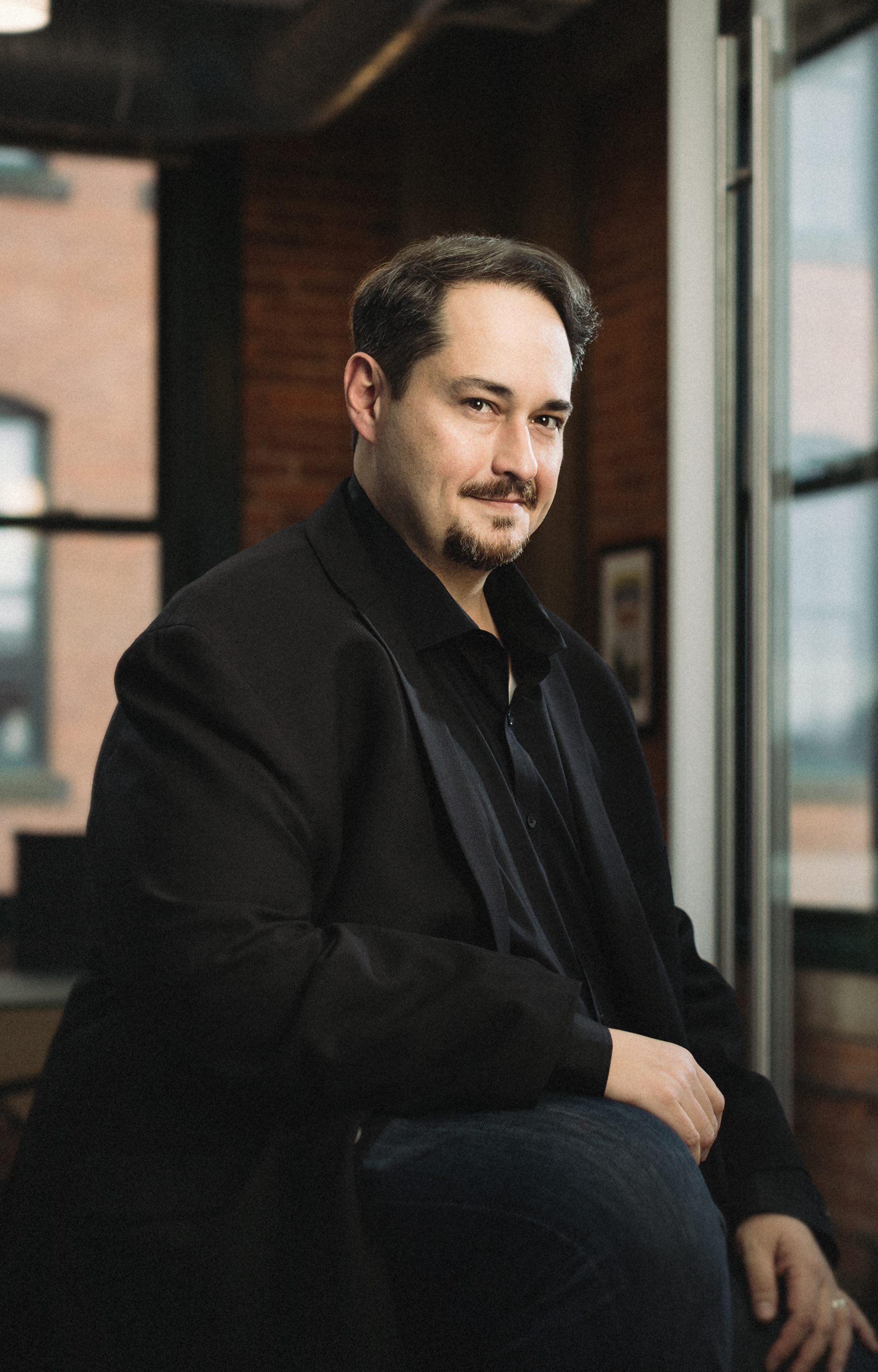 Jason James, Net Health's chief information officer, oversees the technological delivery of the company's SaaS products that enable healthcare providers to support millions of patients each year. He leads the development and ongoing transformation of Net Health's total IT framework that includes applications, infrastructure, security/compliance, support, and operations.
Jason has 20+ years of experience modernizing IT organizations to ensure the highest level of performance in Cloud and SaaS services. Jason is a frequently published IT thought leader, in-demand podcast guest, and industry speaker. In 2017, Jason was named one of the "20 Must-Follow CIOs on Twitter" by the Enterpriser's Project.  Prior to joining Net Health, he directed IT for several fast-growth technology companies including EarthLink, PRGX, and Servigistics.
In addition to technical certifications, he holds a BS degree from Oregon State University and a master's degree in applied information management from the University of Oregon. Distinctions include being named a Pittsburgh CIO of the Year by the Pittsburgh Tech Council (2020), and a finalist for the Constellation Research SuperNova Award (2020) honoring leaders that engage in business transformation. Jason currently serves in executive advisory roles for several Atlanta-based nonprofits, including TechBridge and the Technology Association of Georgia.
PM Keynote Speaker: Tom Gorup
Tom Gorup is vice president of security operations at Alert Logic, a leading provider of MDR services. Prior to joining Alert Logic, Tom served as co-founder and director of security operations for Rook Security, where he developed and grew its managed detection and response services along with proprietary security operations management technologies and processes for organizations ranging from fast-growing startups to Fortune 100 companies. Tom has been quoted in major industry journals and mainstream media outlets, including the New York Times, Forbes, CNBC, Bloomberg, and DarkReading, among others. He has also been a featured speaker at (ISC)², Circle City Con, and more. Tom served six years in the US Army. As an infantry squad leader, he served two tours in Iraq and Afghanistan, where he received a Purple Heart alongside several other awards for his actions on the battlefield. Tom and his platoon's Afghanistan deployment was featured in two documentaries: No Greater Love—the first theatrical documentary filmed and directed by an active-duty soldier—and The Hornet's Nest.
Beyond his work, Tom has always maintained a strong presence within the community. He frequently volunteered his time and skills to the FBI, aiding in critical cases and serving as IT sector chief for the FBI's private arm, Infraguard. The FBI presented Tom with the St. Michael's law enforcement challenge coin for his willingness to create and share threat intelligence helping the community combat the infamous ransomware outbreak, WannaCry. Tom is GCIA certified, a participant in the GIAC mentor program and advisory board, and served on Indiana Governor Holcomb's Executive Council on Cybersecurity.
The Sixth Annual Cybersecurity Seminar Was Proudly Sponsored By: