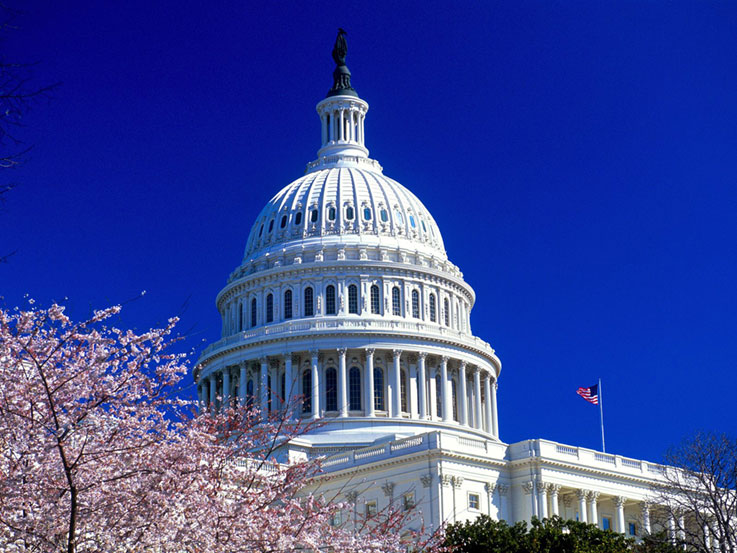 Learn more about the center and the IUP registration process from Kelsey Thompson, TWC Coordinator, by calling 724-357-2235.
All students interested in applying to the Washington Center MUST schedule a 30-minute introductory meeting with TWC Campus Liaison Kelsey Thompson, prior to their application submission to the Washington Center.  Appointments can be scheduled by emailing kthomps@iup.edu.  Applications will not be approved without prior meeting with the IUP liaison.
For more than 35 years the Washington Center for Internships and Academic Seminars (TWC) has helped more than 50,000 students from around the world gain valuable experience and set them on a course of achievement, leadership, and engagement in their communities.
In a recent survey, 98 percent of TWC interns said the program significantly strengthened their career prospects.
TWC alumni are leaders in virtually every field—public service, journalism, business, law, medicine, education, and more.
The IUP Career and Professional Development Center, in cooperation with TWC, offers internships in Washington, DC, a city unique in its status as our nation's capital. As the epicenter of American government, Washington is a natural setting for political study. Beyond the political and government realm, however, Washington is also home to hundreds of major corporations, nonprofit organizations, advocacy groups, and agencies.
---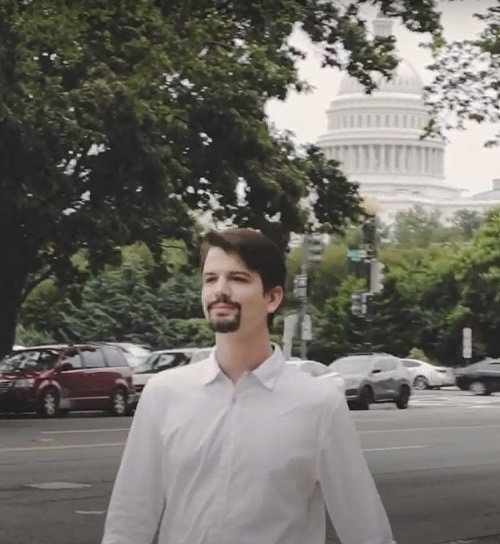 Kane Rhinehart describes his experience working with the Voice of America during his time with the Washington Center while he studied communications media at IUP.
---
According to Hannah Colen, "the summer of 2019 was one of the best experiences of my life."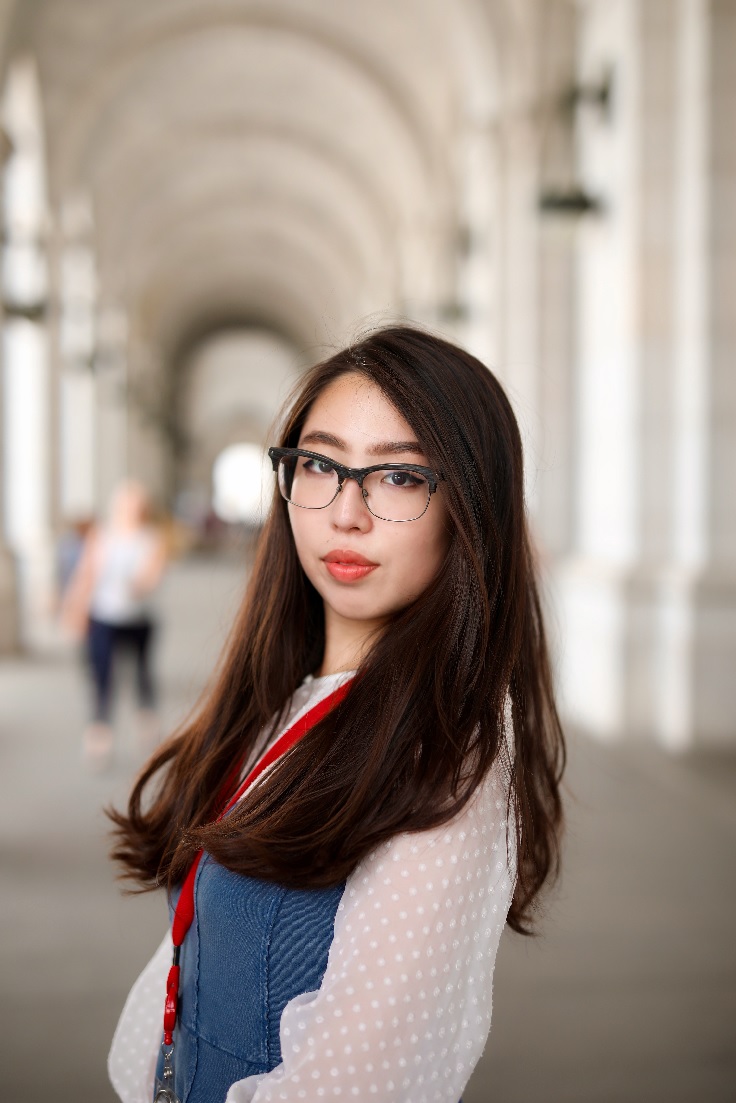 "Through the Washington Center's Academic Program, I worked for the Smithsonian's Freer|Sackler Museum for three months as their digital media intern. During my internship, I created and ran a social media campaign, highlighting individuals working within the museum who are rarely showcased. Having so much hands-on experience with no creative boundaries was incredible! I loved being able to utilize my graphic design and photography skills for such a major project."
While in DC, Hannah was hired as the official photographer for the Smithsonian's 2019 Asian American Literature Festival. Hannah indicated that this experience was truly life-changing. She appreciated being in rooms packed to the brim with incredibly talented and educated Asian Americans loving, learning, and growing together.
---
Joshua Nixon was accepted into the Washington Center as part of the Veterans Employment Trajectory (VET) Initiative.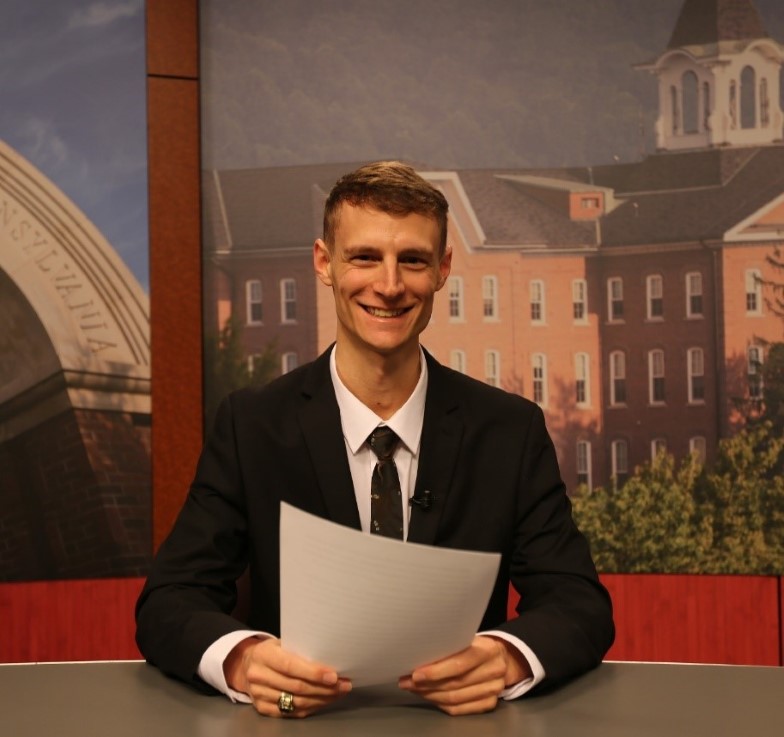 As a student, Nixon says he took the advice of the Communications Media Department faculty and got involved in department activities, and he intends to take a similar approach with his summer internship.
"That's one of the things that excites me about being part of the VET Initiative," said Nixon. "When I read the online testimonials about the Washington Center, this seems like one of those opportunities where the more you put into it, the more you will get out of it."
---
Students who participated in TWC in the past were extremely pleased with their experiences:
"The Washington Center has made me more of a professional going out than how I was going in. They have taught me to be excellent with my area of interest with the career that I am trying to pursue for after I graduate from my college. If I had to do all over again, I would definitely choose the Washington Center to do an internship again."
Steven Finn, Communications Media '19
"Being at the Washington Center made me realize what it is really like in the real world, both the good and the bad. There are some things you're not going to like to get to where you want to be, so it's best to learn now so that you can be prepared for the future. That's what TWC gave me, which was to be prepared and also strategies to take to be more professional in the industry. It also taught me to be culturally rounded in my environment and to adapt quickly, because that's what you need in the real world. It was a great experience at TWC, and I'd advise anyone who wants to step up to their profession to take this chance as much as you can."
Fernando DeLaCruz, Art '18
"The Washington Center equipped me with the skills I need for my career. TWC was just the opportunity I needed to be able to make decisions about my career's future. More than the professional aspect of it, TWC helped me make friends for life."
Fiona Kalu, Criminology '18
"I absolutely loved every minute of being in DC. The Washington Center has so many fun and educational activities and groups you can join while you are there. The internship experience I had helped me determine what career path I want to take after graduation. It was an experience I won't forget!"
Brooke C. Stanford, Finance and Legal Studies '18