Bachelor of Science Degrees in Business
Eberly College of Business, Indiana University of Pennsylvania, in collaboration with the Community College of Allegheny County, is offering bachelor of science degrees in business for CCAC students.
Combine CCAC and IUP Courses to Earn Your Degree
Earn your bachelor's degree in any of the following majors by completing the degree requirements with a combination of CCAC and IUP courses. (Degree requirements are linked below)
Program Benefits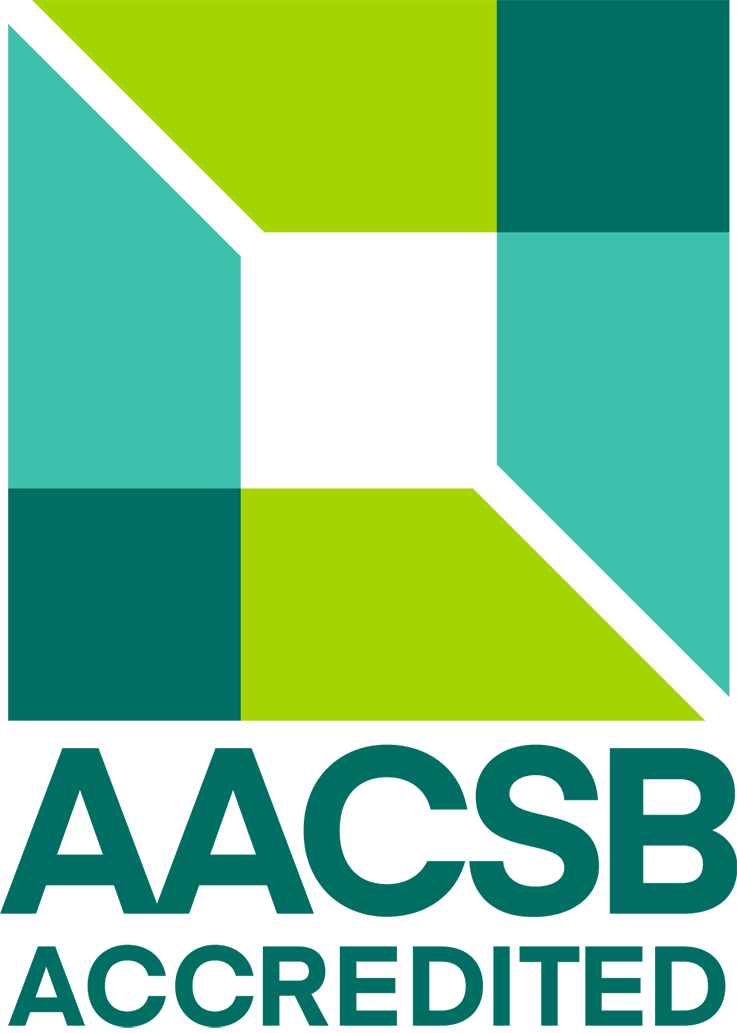 Obtain a bachelor of science degree in business from IUP.
Fully accredited by AACSB, the highest-quality certification for a business degree.
IUP was rated as one of the "Best Colleges for Your Money" by Money magazine.
Take IUP classes remotely via Zoom and online.
Highly qualified IUP professors teach all courses.
See what a CCAC/IUP degree can do for you!
If you have questions or would like additional information, please email sbrant@iup.edu.
Application Process/Program Requirements
There is no fee to apply to this program!
Application information is available at any CCAC campus admission/advising center.
Program requirements are as follows:
Students may enter the IUP program with as few as 30 program-specific credits.
Students are required to have a minimum grade point average of 2.0.
Contact Information
For any questions about the IUP/CCAC Collaborative Program, contact:
Susan Brant (Program Administrator) at sbrant@iup.edu 724-357-1285, or
Lisa Sciulli (Chair- Professor Marketing Department) at sciulli@iup.edu 724-357-3170