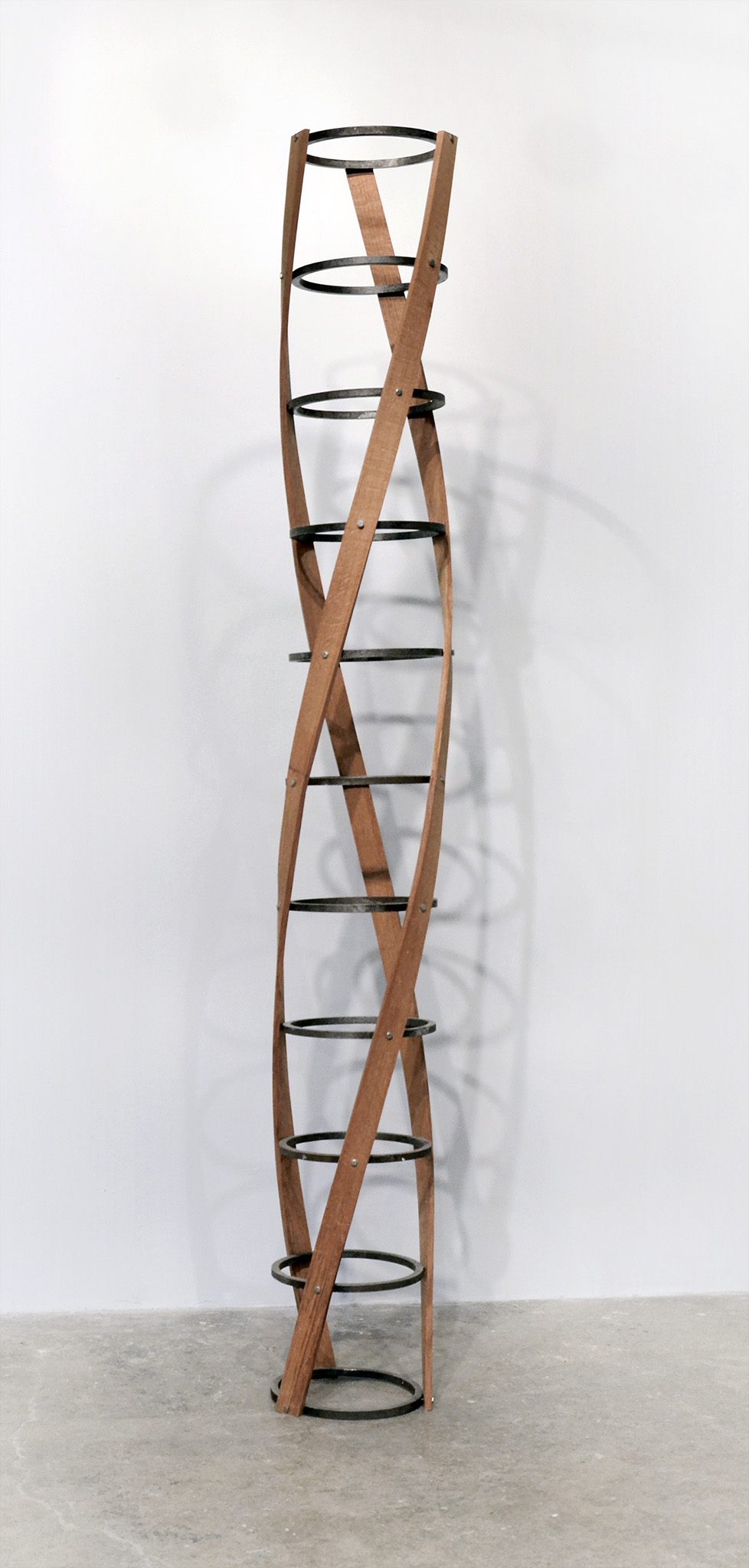 The mission of the sculpture program is to lead through innovation.
Students are encouraged to experiment with new technology and are expected to participate in a rigorous investigation of theory.
Students concentrating in sculpture shape the physical world in response to the issues of today.
Research conducted in the studio extends from a focus on objects to installation, performance, and social practice.
The sculpture studio consists of 7,500 square feet in Robertshaw, a recently renovated industrial building. Sculpture maintains a fully equipped tool room, woodshop, welding and metal fabrication area, outdoor metal casting facility, dedicated plaster and mold-making area, resin room, and drive-in spray booth. Students also have access to the 800-square-foot Grey Space for presentation and documentation of their work.