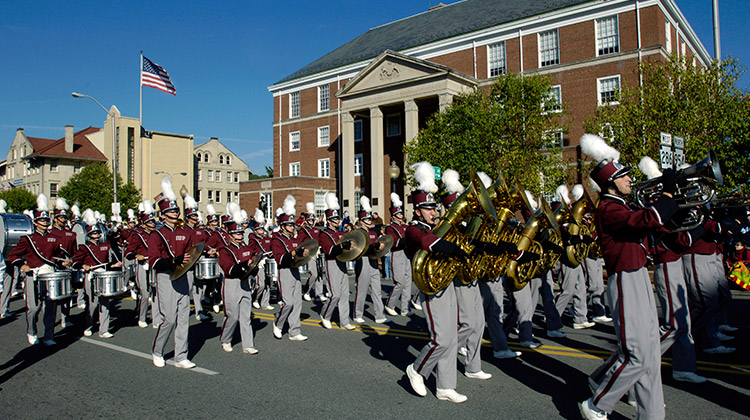 As an educational institution, we make a wide range of resources and opportunities available not only to our students, but also to the community at large.
Please take advantage of what IUP has to offer. Consult our Community Calendar to find out about upcoming community-oriented events.
Business- and Industry-Related Partnerships
IUP offers a number of business-related services, from the Applied Research Lab and Archaeology Services to the Small Business Incubator and the Center for Family Business.
Fun Things to Do on our Campus
From the park-like setting of the Oak Grove to the many performances, exhibits, and athletic competitions—IUP offers a number of resources and events for your enjoyment.
Community Calendar
Many events at IUP are open to the community at large. Check the listings to below to find an event that interests you!