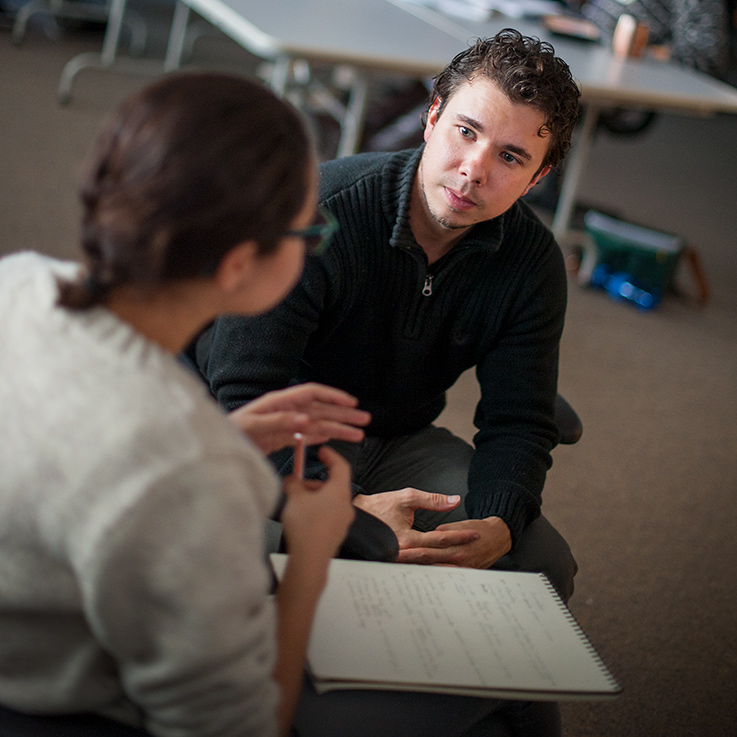 Academic advising is a partnership between you and your advisor. These best practices will help you get the most out of the experience.
Take a look at the course catalog.
Begin to learn your curricular requirements.
Attend your meeting with an idea of some classes you would like to take.
Track your progress in Degree Works.
Make a plan for your curricular, internship, experiential learning, and/or career goals to discuss with your advisor.
Learn about curricular requirements, university policies, and professional development so that you become more independent and self-sufficient as you progress towards graduation.
Ask questions. Talk to your advisor or check out the Hawks Q&A Center.
If you are having difficulty communicating with your advisor, talk to the department chair of your major.