People with communication disorders are young, old, and in between. Their problems may have existed from birth or resulted from illness, accident, or injury.
What Services do We Provide?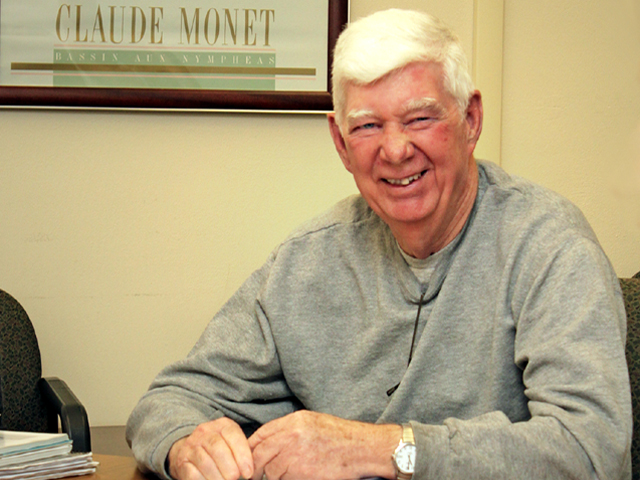 Our clinic provides evaluation and treatment services, both groups and individuals, for the following communication disorders:
In addition to providing speech-language evaluation and therapy services for communication disorders, we also provide:
At the Indiana University of Pennsylvania (IUP) Speech, Language, and Hearing Clinic, we provide treatment for children, adolescents, and adults. Students in training provide services under the direct supervision of certified speech-language pathologists using up-to-date, research-based treatments. Call the clinic for information, 724-357-2451.