The Speech, Language, and Hearing Clinic seeks to improve the quality of life of people who have disorders of communication and swallowing.
Mission Statement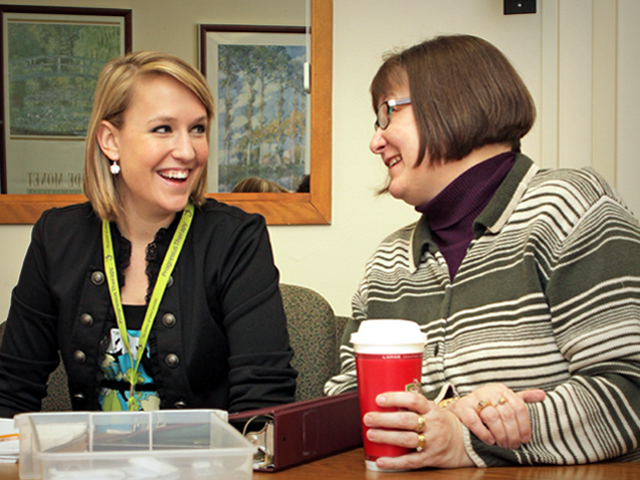 The mission of the IUP Speech, Language, and Hearing Clinic is to provide the highest quality preventative and (re)habilitative services across our scope of practice to the IUP and surrounding communities. We do this by scaffolding and supporting our students to translate evidenced-based, theoretical knowledge into clinical practice and ensure that patient care is culturally and linguistically sensitive across the lifespan. Similarly, we strive to collaborate with other service providers both inter- and intraprofessionally. Lastly, we endeavor to align the mission and goals of our clinic with the IUP Speech-Language Pathology Program mission and vision, the university's strategic plan, and the American Speech, Language, and Hearing Association's code of ethics.
Digital Resources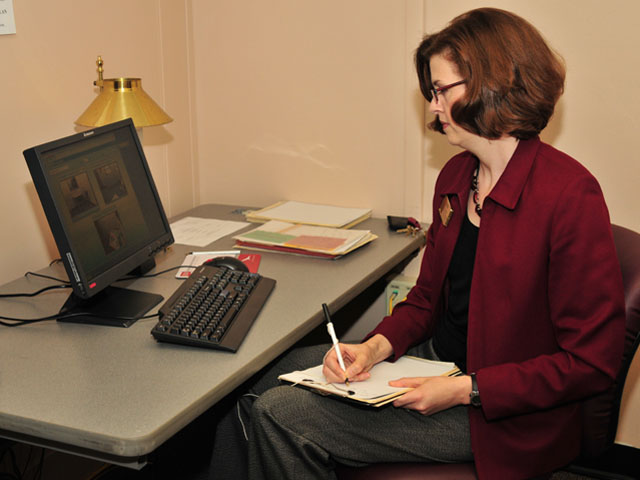 Our clinical training is not only high touch, but it is also high tech. All of our diagnostic and treatment sessions are digitally recorded so that they may be reviewed by student clinicians and their faculty supervisors. Sessions may also be used for clinical education in relevant courses, allowing students to see classroom content being applied to actual cases.
Licensed and Certified Faculty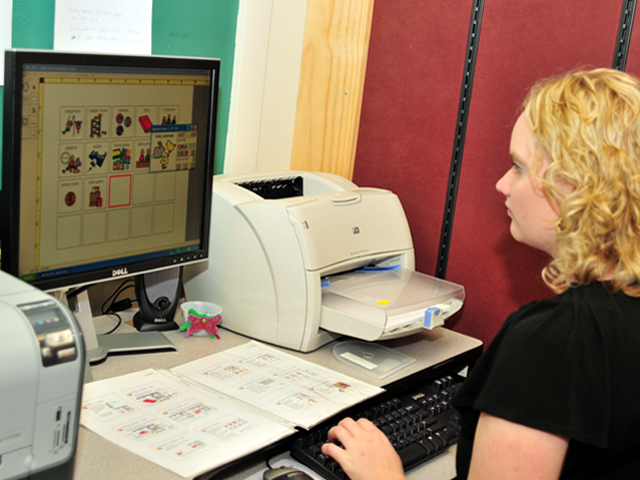 All speech-language pathology and audiology services are provided by our graduate students and senior-level undergraduates under the direct supervision of our faculty, who are all state licensed and nationally certified speech-language pathologists and audiologists. All faculty members hold the Certificate of Clinical Competence in Audiology or Speech-Language Pathology awarded by the American Speech-Language-Hearing Association.