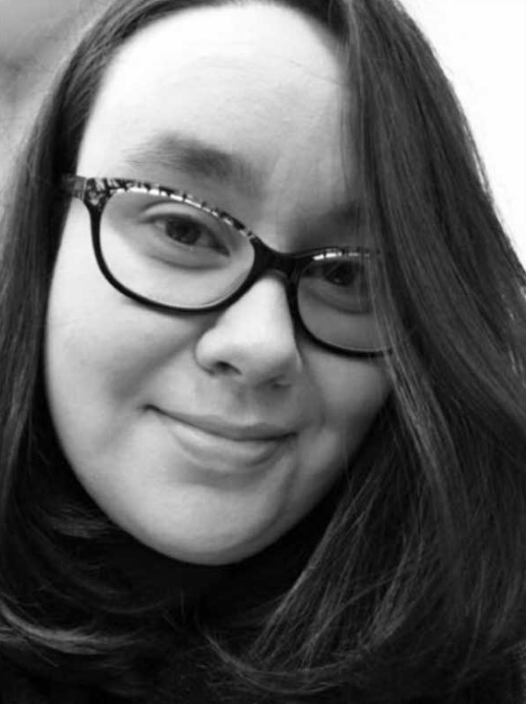 How can we be better allies in support of people struggling for equality and equity? What does the term "intersectionality" mean and how can we apply it? Find answers at the mini-conference "Intersectionality Works: Allyship, Coalition, Solidarity," featuring guest speaker Melinda Quinn Brennan on Friday, April 9, 2021. The conference is free and open to all IUP community members.

According to Brennan, "Intersectionality is a critical lens—a mode of thinking that requires action and encourages supportive work across differences. This talk hopes to inspire a broad conversation about working together as community members with a shared purpose."
Brennan is the assistant chair of Women's and Gender Studies at the University of Wisconsin-Milwaukee. Her transdisciplinary work "operates at the intersection of gender, race, and sexuality—studying the politics of inclusion and rejection, as well as hate speech and violence."
As a "scholar and educator of the margins," she aims to increase inter-group community and activism through her work.
All segments of the event will be held via Zoom.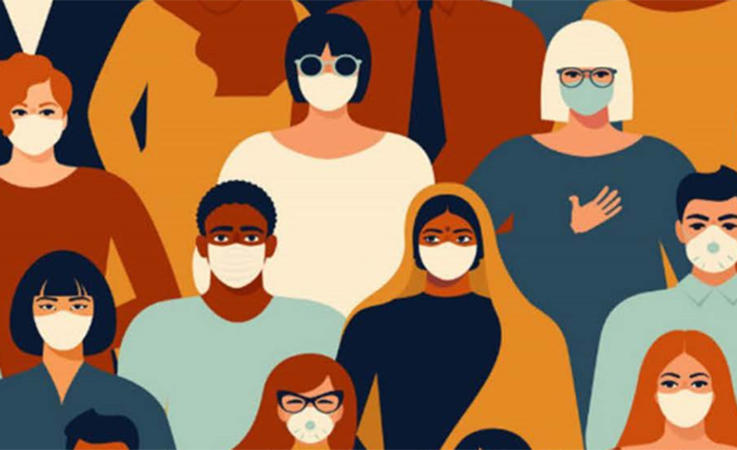 Schedule
10:00 a.m. - Keynote Address
11:00 a.m. - Workshop Presentation
Noon - Community Conversation
Austin Marsico, graduate assistant in the Social Equity and Title IX Office and one of the event organizers, hopes that this mini-conference will "help dismantle the walls that separate us—race, gender, class, sexual orientation, religion, etc. and focus on the reality that we can all learn from one another and appreciate what everyone has to offer."
For further information about the event, please contact Austin Marsico at bhlw@iup.edu, Tedd Cogar at lgbtqia-support@iup.edu, or Jonathan Warnock at jwarnock@iup.edu.
This event is co-hosted by the Social Equity and Title IX Office, the LGBTQIA+ Commission, the LGBTQIA Support Office, and the Center for Multicultural Student Leadership and Engagement (MCSLE).