Safety Sciences Faculty Receive ACPAC Funding Awards
Posted on 4/20/20 12:34 PM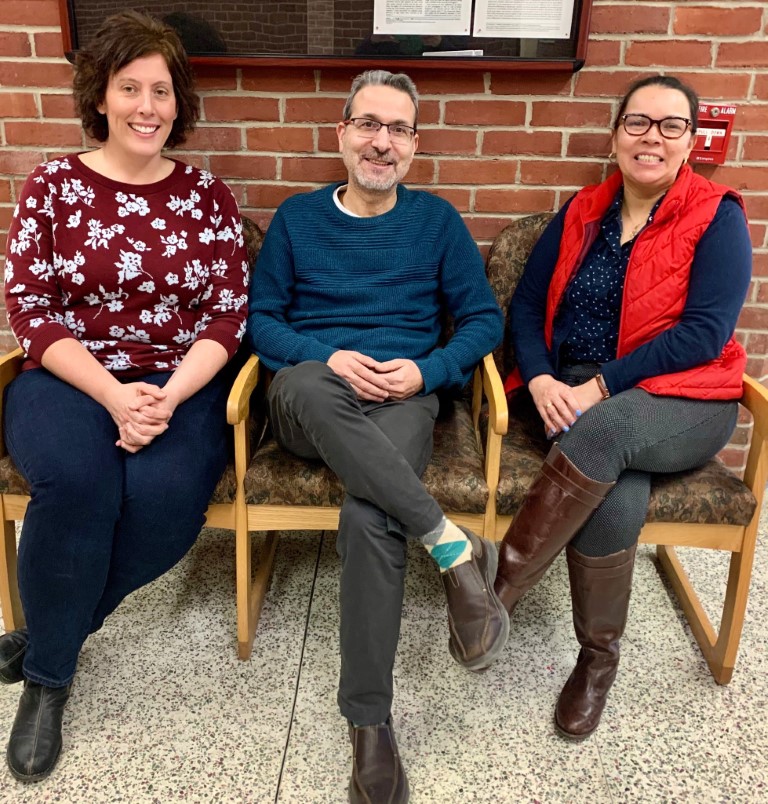 Congratulations go out to Wanda Minnick, Majed Zreiqat, and Luz Marin on receiving ACPAC funding for wearable technology in the ergonomics lab.
The Safety Sciences faculty members will use the award toward the purchase of an Ottobock, a wearable shoulder exoskeleton. It will be used during the simulation of overhead work in the laboratory to evaluate its benefits and user acceptance.
Bryan Seal also received an ACPAC award. His funding will be used to purchase a photo-ionization detector, which he will use in the industrial hygiene lab.
Another award winner from the department was Marin. She was awarded two Senate Research Travel Grants to assist with her research.
There is a lot of amazing and hard work going on in the Safety Sciences Department. Keep up the great work!