Mulroy and Scott Diehl Receive Doctoral Degrees
Posted on 3/30/20 6:19 PM
Two great announcements to make! John Mulroy and Francene Scott Diehl both graduated recently with PhDs in Safety Sciences from the IUP Department of Safety Sciences.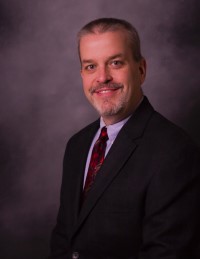 John Mulroy is the director of IUP's PA OSHA Consultation Program and is also a faculty member in the Safety Sciences Department. His 233-page dissertation involved investigating attributes of safety management systems on accident rates in high-hazard small companies. John was amazingly proficient in conducting his research in record time and generating a well-written and organized dissertation. Jan Wachter was his advisor.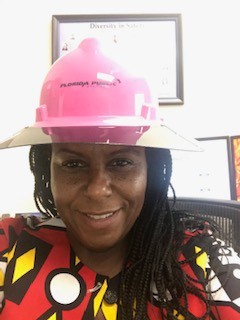 Francene Scott Diehl graduated with a dissertation titled "An Evaluation of Social Marketing Delivery Modes Aimed at Teen Smartphone Use While Driving: An Application of the Theory of Planned Behavior." It was a really interesting study addressing a serious problem that can ultimately impact road safety. Christopher Janicak was her advisor.
The faculty and staff in the Department of Safety Sciences would like to congratulate Dr. Mulroy and Dr. Scott Diehl on a job well done!