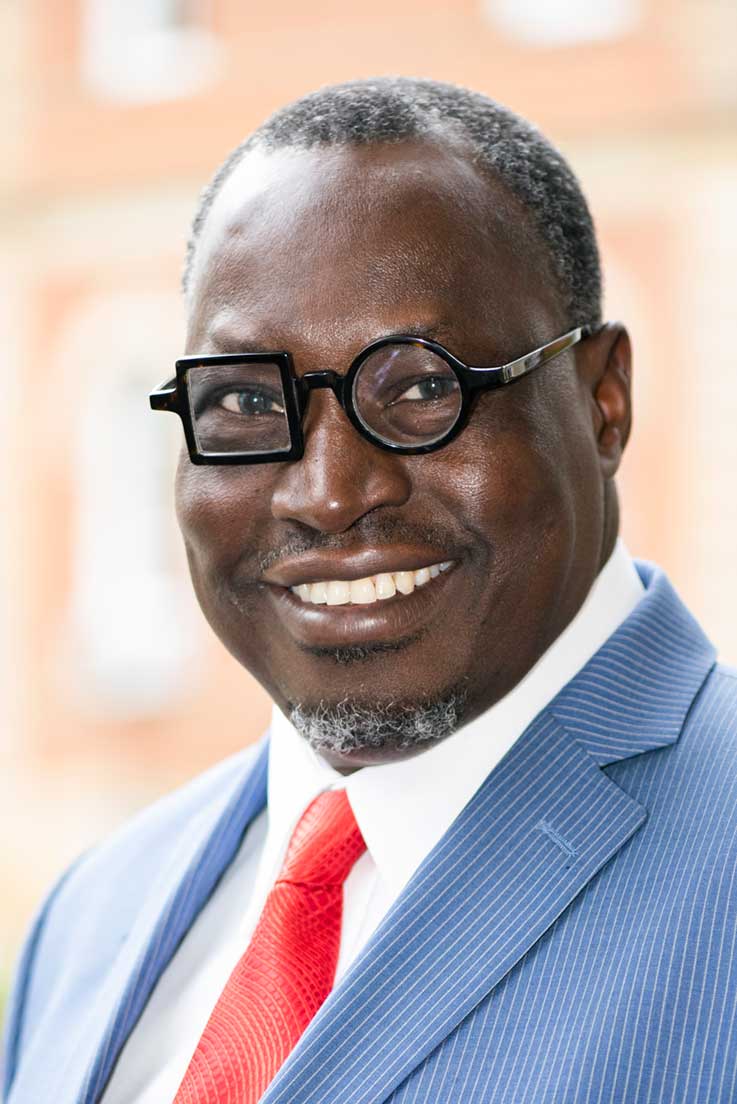 Washington and Jefferson College political science professor Buba Misawa will give a presentation titled "The Expanding US Military Presence in Africa Today: The African High Command and US Security in West Africa." The presentation will take place on Zoom on Thursday, February 11, 4:30-5:30 p.m. Attendance vouchers will be provided upon email request.

Dr. Misawa will discuss the factors that prompted the United States to establish a unified military command for Africa in 2007, after long keeping the continent on the fringes of US foreign policy. The presentation will explain how factors such as the rise of terrorism and the presence of African energy resources led to the creation of the US Africa Command (AFRICOM). Misawa will also describe how AFRICOM partners with African forces to confront threats to political and economic security.
This event is co-sponsored by the Pan-African Studies Program and the Center for Multicultural Student Leadership and Engagement. Questions? Contact Marveta Ryan-Sams, coordinator of Pan-African Studies, at mmryan@iup.edu.