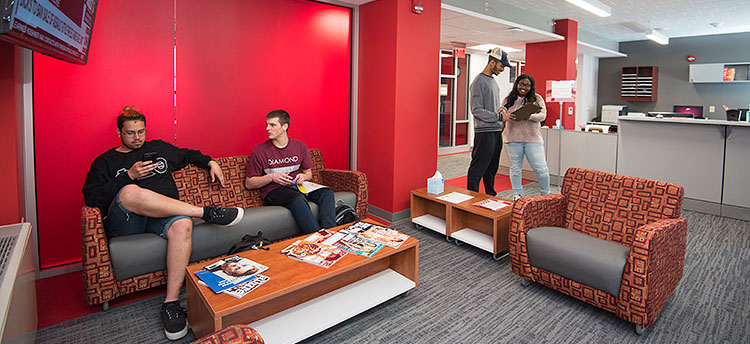 The office of Multicultural Affairs and Student Success (MASS) creates and promotes programs that are diverse in nature for all students.
Our goal is to invite all students (especially our majority students) to participate in diverse activities with which they may not otherwise engage.
MASS also gives the opportunity for diverse students, including students of color, to see people like themselves represented in movies, lectures, activities, and programs at the university.
Helpful Info