Calling all ambitious, energetic, social justice advocates to become members of the Diversity Peer Educator Program. You can make a difference on campus!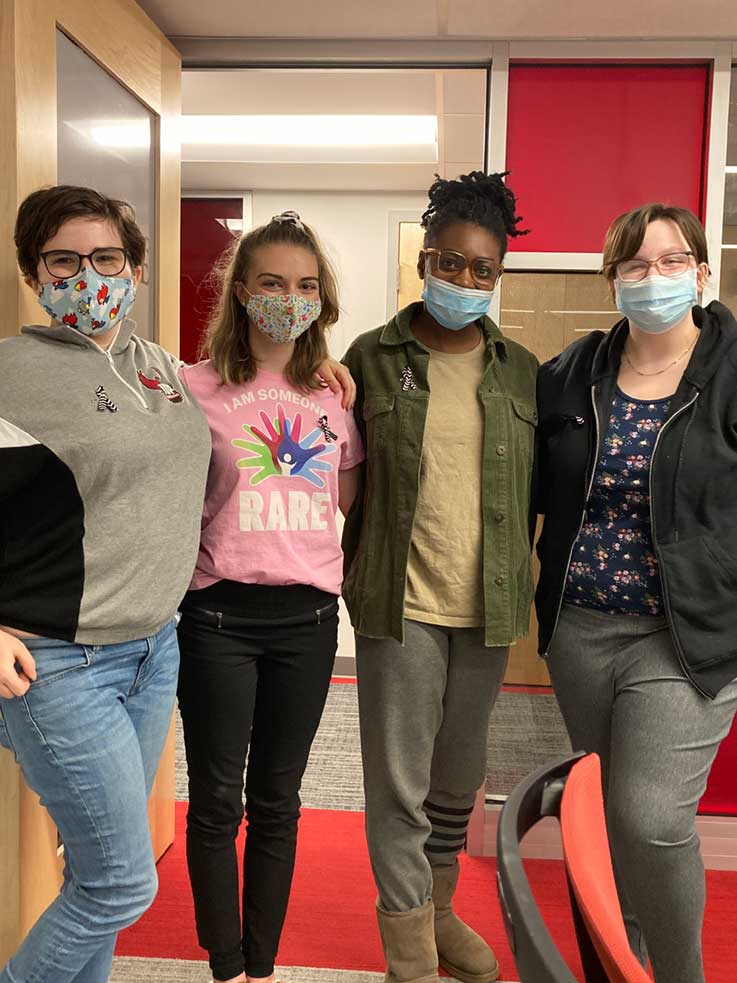 The benefits of being a member of DPE are that it allows its members to connect and interact with diversity in different ways on campus. Being a member of such a club allows for students to become educated on various aspects and factors of diversity and then take that information to the rest of campus. Members of DPE have the opportunity to do presentations for various on-campus organizations, such as the National Student Speech Language Hearing Association and English Graduate Organization, as well as various panels with speakers and leaders in the diversity education field.

For more information, please check out DPE on Crimson Connect.
You may also contact Leslie Coates, assistant director of Multicultural Affairs and Student Success, in Elkin Hall at coates@iup.edu.