Living Learning Communities
Business Community
The Business Living-Learning Community is located in Stephenson Hall, which is only a few short steps from the Eberly College of Business. In this community, students are encouraged to collaborate as tomorrow's future leaders, discussing diverse perspectives to challenge their own understanding.
Work directly with the faculty in the Eberly College of Business.
Discuss current events as they affect the global economy and business market
Access information regarding internship opportunities.
Participate in programs to develop your interview skills.
Gain practical insight into the world from successful business professionals.
Access to resources within the Business Resource Room, including textbooks, articles, and periodicals.
Live in a community housing over 100 other students studying within the Eberly College of Business.
Cook Honors College Community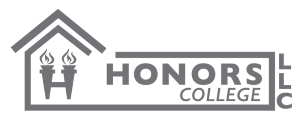 The Cook Honors College Living-Learning Community for returning honors students is located in Northern Suites. This LLC is right next door to Whitmyre Hall to give you easy access to the shared spaces you loved as a first-year student, while still giving you all the advantages of suite-style living.
Stop in Whitmyre to play the baby grand piano, bake in the shared kitchen, or study in the Great Hall, classrooms, and lounge areas.
Pick the suite style you want in Northernfrom one with a private bedroom to one shared with friends.
Enjoy the convenience of bathrooms in each suite instead of down the hall.
Kitchenettes in each suite come in handy for a quick breakfast or late-night snack.
The Honors College Living-Learning Community in Northern Suites is open to all Cook Honors College students except freshmen. (Honors College students must live in Whitmyre Hall their first year.)
Cook Honors College
Cook Honors College is a university-wide honors program that includes undergraduate students of all majors. Its goal is to provide a unique educational environment in which students of high ability and motivation can achieve their potential in a nurturing learning community of fellow students and professors.
The Honors College program is designed to integrate courses, build an appreciation for multiple perspectives on important issues, and give students common learning experiences. It brings its community of scholars together with shared academic experiences, off-campus trips, and events. Community service is strongly woven into the four-year experience.
Chauna Craig
Acting Director, Cook Honors College
Kevin Berezansky
Associate Director, Cook Honors College
kevinb@iup.edu
LGBTQIA+ COMMUNITY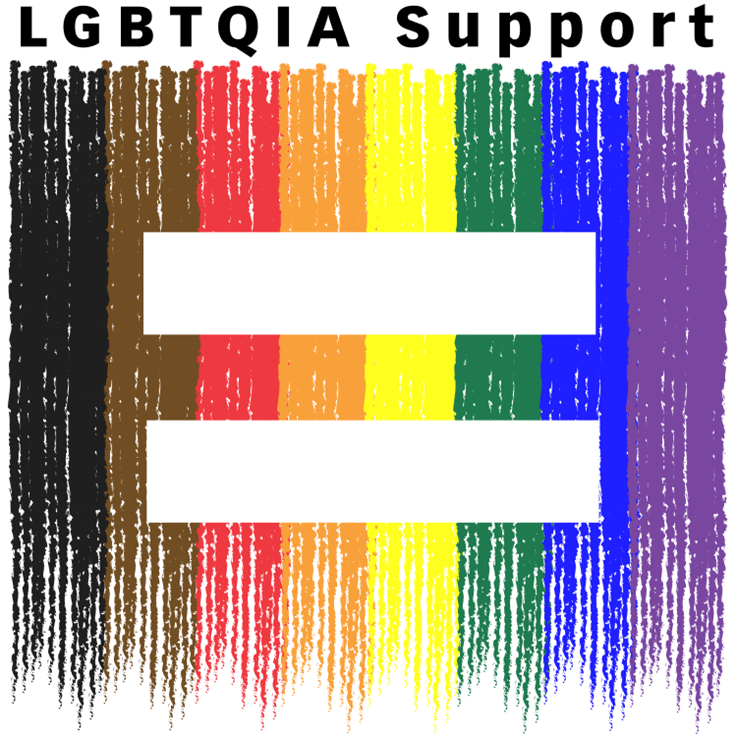 The LGBTQIA+ Community is located in Wallwork Hall. Please connect with Tedd Cogar (lgbtqia-support@iup.edu or tcogar@iup.edu) to sign up for a space.
This intentional community is connected with LGBTQIA+ Support.
Tedd Cogar
Senior Assessment Coordinator and LGBTQIA Support
Center for Multicultural Student Leadership and Engagement, Elkin Hall
tcogar@iup.edu
Promising Scholars Community
The Promising Scholars Living-Learning Community is located in Ruddock Hall. This community is for students who are a part of the Promising Scholars program. These students are strongly encouraged to sign up for the community to enjoy its many benefits.
Get connected with peers quickly
Bond with your professors in and outside the classroom
Live in a residence hall that is close to everything on campus
Attend more fun social and academic activities
Connect with the university at large
You can still select your own roommate(s)