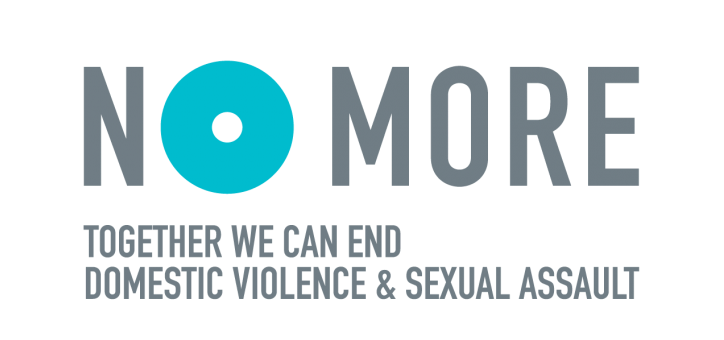 The IUP Says NO MORE campaign is dedicated to ending domestic violence and sexual assault by increasing awareness, inspiring action, and fueling culture change here at IUP. The NO MORE movement has over 75,000 global activists across 1,300 allied organizations and are in over 300 schools here in the United States and across the world.
The NO MORE Symbol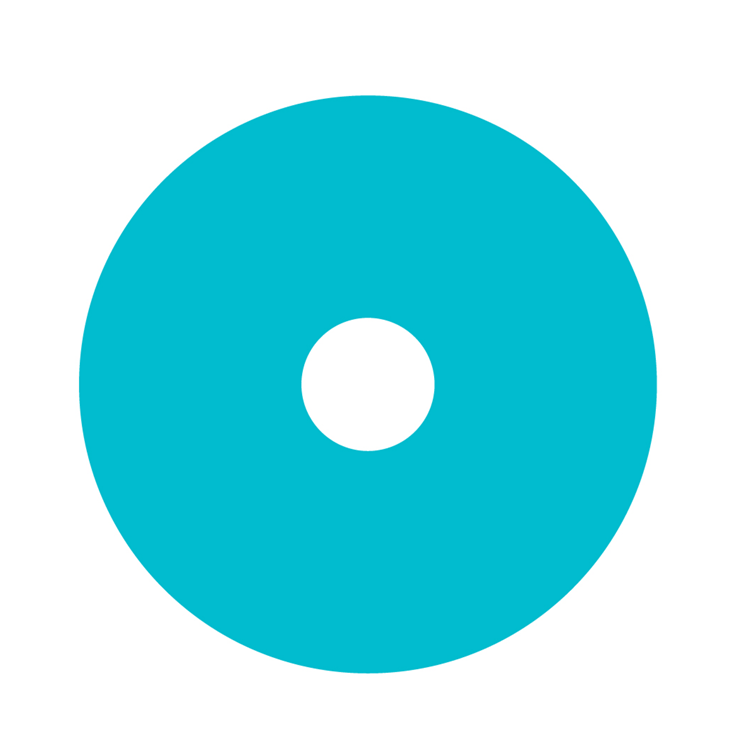 The blue NO MORE symbol is the first overarching, unifying symbol to express universal support for ending domestic violence and sexual assault. Survivor-inspired, the symbol's signature blue "vanishing point" evolved from the concept of zero—as in zero incidences of DV/SA. Our partners use the NO MORE symbol to amplify the power of the domestic violence and sexual assault movement.
Its infinite and all-encompassing circular form represents the global community working together without boundaries
It's a safe place where we all converge to lend support to those affected
It's a light at the end of the tunnel, providing a view into a future free of domestic violence and sexual assault
It's a definitive end, akin to punctuation closing a statement or a though
Learn More
To learn more about the NO MORE movement, visit the No More website.