Sustainable Energy Initiative
IUP possesses several unique areas of faculty expertise, research interests, and academic curriculum that can support research partnerships, collaborative projects, and educational outreach in traditional and alternative energy sectors. Interdisciplinary teams of faculty members spearhead the university's energy research initiatives in research, resource development, and education/outreach.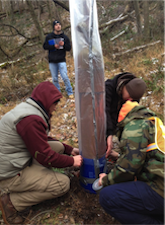 Faculty and students across the IUP campus are engaged in research to support this initiative.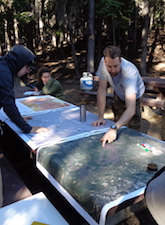 Opportunities are available for both undergraduate and graduate degrees.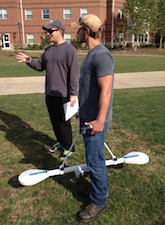 IUP faculty possess many unique areas of expertise.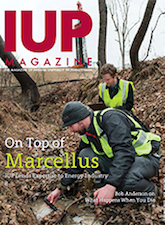 Faculty and student publications and presentations related to this initiative
Many groups are working toward making IUP a more sustainable campus.