College of Education and Communications
Stouffer Hall, Room 104
724-357-2482
srieg@iup.edu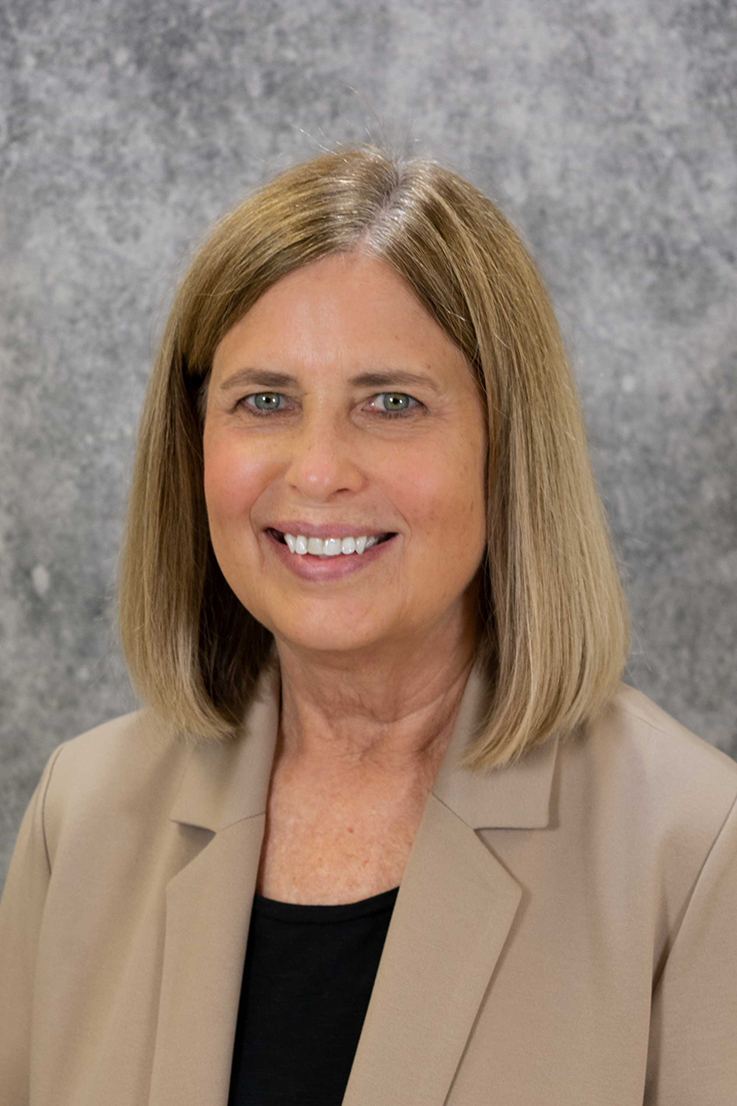 Welcome to the College of Education and Communications at Indiana University of Pennsylvania! It is an honor and privilege to serve our students, faculty, alumni, and staff as interim dean of the COEC at this great institution. It is here where I earned my elementary teaching certification that launched my professional career, and I can only hope that our current students and alumni have as long and rewarding careers as I have had during my tenure as a classroom teacher, building principal, and IUP professor. It is my pleasure to welcome you to what is my, and I hope becomes your, second home.
Our college provides leading-edge development and growth opportunities for students and professionals in education and allied fields, as well as in the growing field of communications media. We offer nationally recognized and fully accredited programs at the bachelor's, master's, and doctoral levels and we are committed to helping students become the highest quality teachers, reading specialists, and school building and district leaders; career and technical personnel; communications media specialists; disability services professionals; school and mental health counselors; education, training, and technology specialists; speech language pathologists and audiologists; student affairs in higher education professionals; university faculty members and administrators; and human development and family sciences specialists.
COEC students have multiple opportunities to engage not only inside, but also outside, the college classrooms. We provide practical, hands-on experiences at local, state, national, and international locations. The COEC's various programs have formed strong partnerships with professional development schools, community agencies, businesses/industries, and healthcare organizations. These experiences allow our students to make immediate connections from theories and foundational knowledge to practice.
COEC faculty members are teacher-scholars who are recognized leaders in their various fields. Our faculty members are unwaveringly committed to the success of our students, model best practices, and conduct scholarly research to improve their teaching and student learning. COEC personnel and our generous donors have established centers in Media Production and Research, Science Discovery and Outdoor Learning, Literacy, Counselor Training and Research, as well as the Speech, Language, and Hearing Clinic. We also have a Labyrinth Center and state-of-the-art Radio and Television Stations. These centers and clinics provide authentic learning experiences for our students and opportunities to collaborate with faculty on important and groundbreaking research.
The last couple of years have been challenging for all of us, and I want to end by saying how very proud I am of you for all you have accomplished during these extremely difficult times. Your resilience and perseverance are remarkable. I encourage everyone to continue to be flexible, be safe, and be kind to others.
Welcome home!
Sue Rieg
Dean of the College of Education and Communications