Nathaniel Abrams, Jr.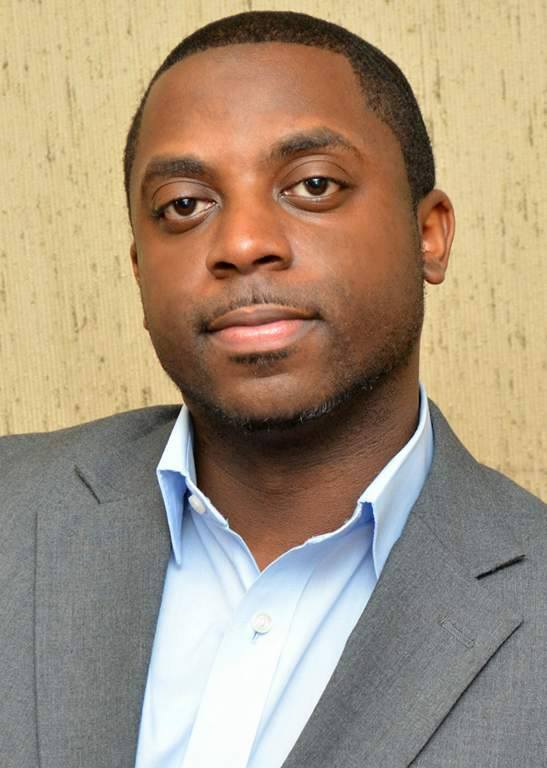 Nathaniel Abrams, Jr. hails from Stone Mountain, Georgia, a suburb of the Atlanta metropolitan area. His formal academic training includes a bachelor of science degree in health sciences from Tennessee State University and a Master of Public Health degree in Epidemiology, from the Jiann-Ping Hsu College of Public Health at Georgia Southern University. Currently, he is a Title III Doctoral Research Fellow within the School of Community Health and Policy at Morgan State University in Baltimore, Maryland, where he is pursuing his doctorate in public health.
Nathaniel's doctoral dissertation research focuses on the utility of syndromic surveillance systems and novel applications of syndromic surveillance data. This emerging method of enhanced public health surveillance enables the early detection of health-related events by using near real-time data that precedes the confirmation of clinical diagnoses.
Nathaniel's academic and research activities are concentrated in the realm of applied epidemiology and public health analysis. He has provided strategic planning, research, and evaluation expertise to a vast array of institutions and agencies. These concerted efforts have been pivotal in the development, implementation, promotion, and sustainability of evidence-based public health initiatives, both domestically and abroad. More specifically, Nathaniel has worked on projects related to smoking cessation in Baltimore City, public health capacity-building in Beijing, China, HIV/AIDS prevention in Cape Coast, Ghana, as well as syndromic surveillance practices in Montgomery County, Maryland.
Nathaniel's public health insight has informed advocacy groups, professional consultants, municipal organizations, and many others regarding community-based public health issues. Championing authentic community engagement and inclusion as a bedrock for improving health outcomes, Nathaniel is an avid proponent of applying social science theories in both public health practice and applied public health research. Moreover, he has shared his knowledge and experiences across an assortment of societal and environmental settings, exuding a passion for making a difference in the lives of others.
While at IUP, Nathaniel will be teaching courses for the newly-approved public health major and providing start-up support for the program.
Stephanie Glazar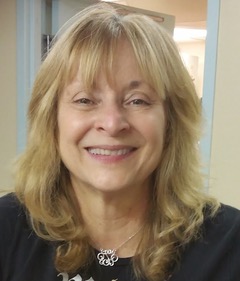 Stephanie has always been an innovator and has experienced many firsts in her fields: starting her journey as a production machinist, graduating from a community college with an electronics degree, then obtaining an electrical engineering degree from Point Park University in Pittsburgh, Pennsylvania. She went on to work as one of the first female control systems engineers in the area on projects that include a pharmacy robot, energy systems, and mechanical systems for a baseball stadium facility. To enhance her skill sets in process control, she obtained a masters degree in environmental science and management from Duquesne University in Pittsburgh.
Wanting a change after working in industry and consulting, she applied for a position teaching electronics at a technical school. She had an epiphanythat she loved teaching and excelled at it. She received several teaching awards from her first teaching positions. She then taught math and integrated science at community colleges in West Virginia and Ohio. Stephanie serves as an adjunct instructor at Point Park University teaching natural sciences and developing the Science of Light course. Her teaching interests lie in student collaboration, student engagement, active student learning strategies, curriculum development, and promotion of science and math to her diverse students. Stephanie serves as a leader in her classroom by teaching, mentoring, and empowering students to make a significant difference in their academic successes and their lives.
Interested in how to best serve her students in the science classrooms where she teaches, she became a doctoral scholar in the Leadership and Administration in Education program at Point Park University. Her doctoral dissertation centers on the opportunities and barriers to the retention and promotion of women in higher education leadership.