2020 Winter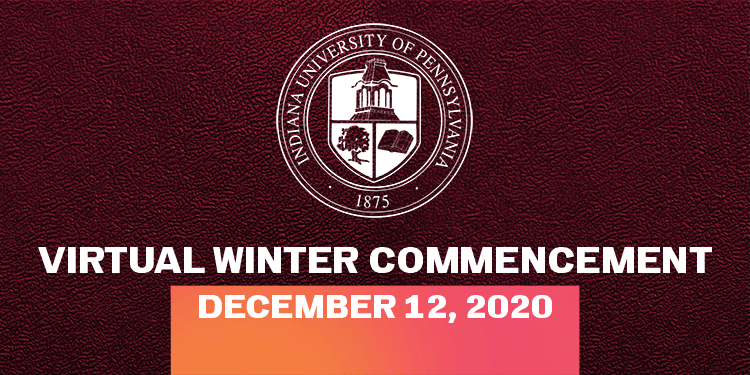 Virtual commencement ceremonies are organized by college below. Each college's video contains the full ceremony. To view the video in full screen, click the play button, then click on the box in the lower right corner of the video.
See below for a downloadable copy of the commencement program book for a list of December 2020 and January 2021 graduates.
To all the graduates, congratulations! We celebrate you on this momentous achievement.
Eberly College of Business
College of Education and Communications
College of Health and Human Services
College of Humanities and Social Sciences
Kopchick College of Natural Sciences and Mathematics
Graduate and Undergraduate Commencement Program
View or download the Commencement Ceremony program book for a list of all graduates.
Student Speakers
Learn more about student speakers Marvin Hobson,Paige McLaughlin, andSarah Crownover and more ceremony details.