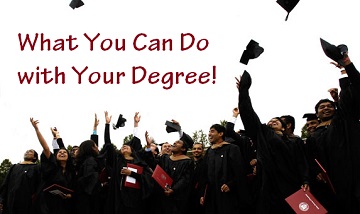 Here at the CPDC, we understand that choosing the right major and career is stressful—but it doesn't have to be! Using the resources provided here, you can explore possible majors and careers, find what jobs you can get with your degree, and find guidance and inspiration for your overall life plan.
Whether you're exploring majors or searching for information about your chosen field, this website will help. Learn typical career areas and types of employers that hire in these fields, as well as strategies to make you a more marketable candidate.
Find a Career That Fits You

Resources from Focus 2 can help you discover careers, find more information on them, and start planning a future in that field.
Focus 2 can help students complete a career assessment and work through a reliable, intuitive career and education decision-making model to help them choose majors offered, explore occupations, and make informed career decisions.

Access Focus 2 from the MyIUP Campus Services page. In the Jobs and Careers section, click Focus 2 major and career exploration/planning.
"What Can I Do with This Major?"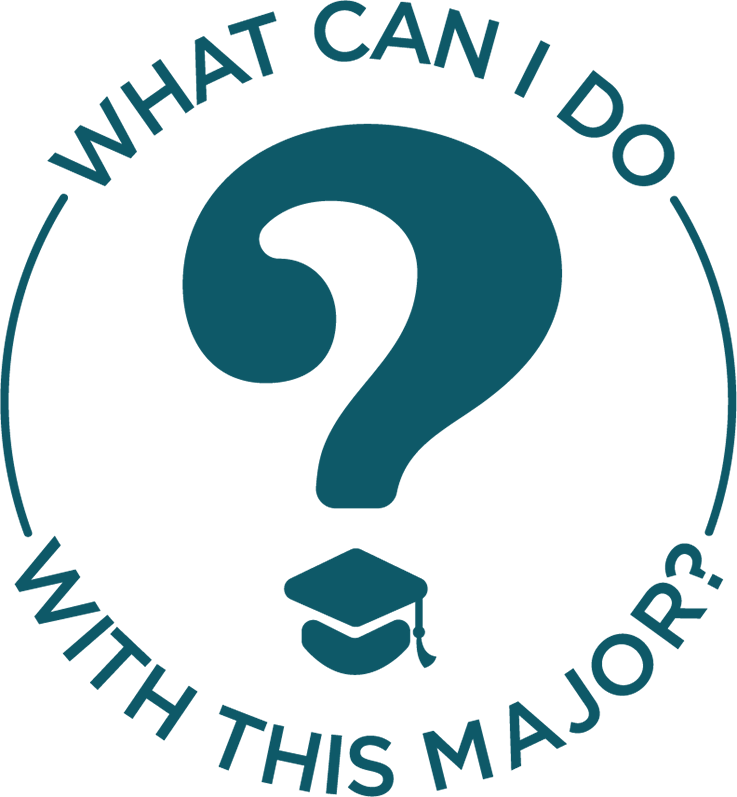 This database provides information on over 100 majors, detailing what kind of jobs/careers are open to people with that major.
What Can You Do with Your Degree?
Different IUP departments have curated a list of careers and opportunities available to specific programs.  Check out the list here.