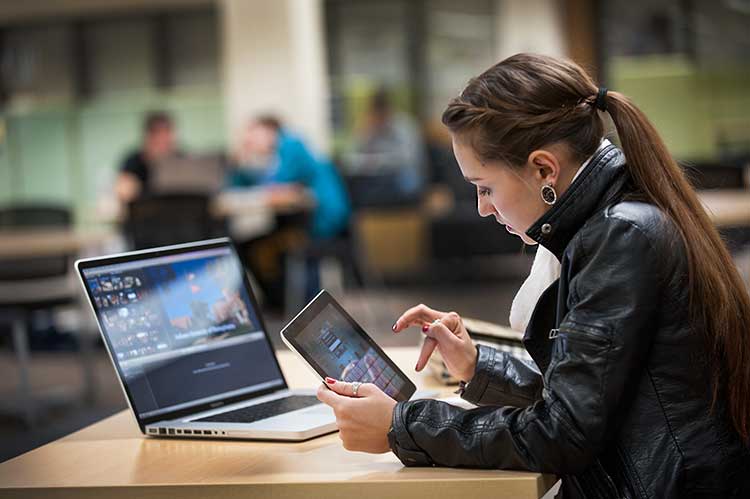 The Academic Computing Policy Advisory Committee (ACPAC) recommends, to the appropriate university unit, policy related to technology in support of the academic mission.
These units include but are not limited to the:
Deans' Council
Office of the CIO
News
There are currently no posts to display. Please check again soon!