With Crimson Connect, managing all the different aspects of your organization become much easier.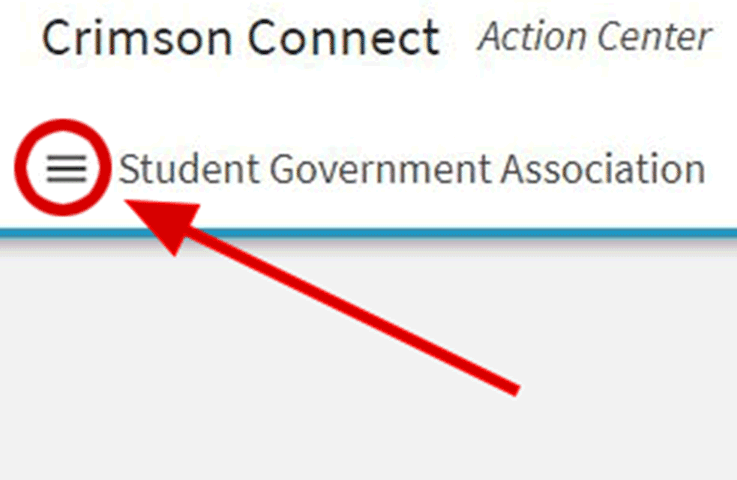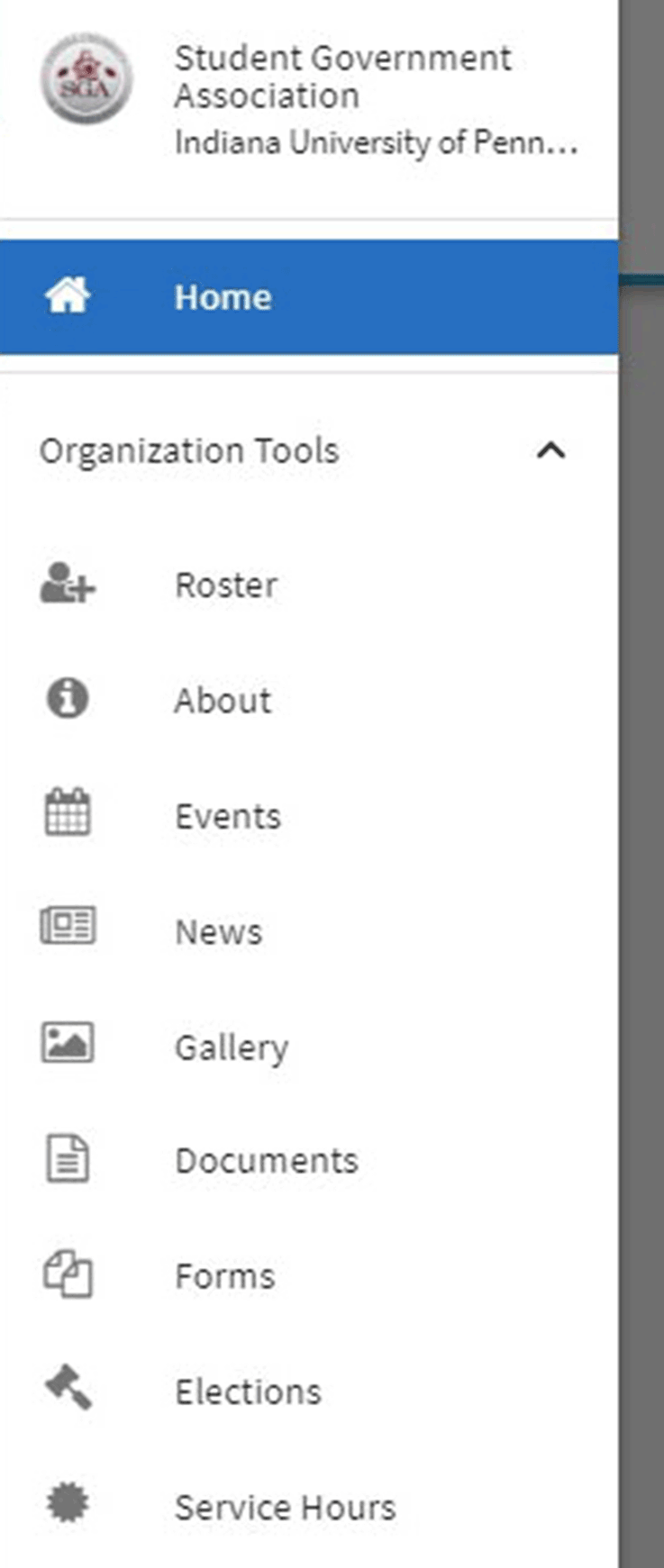 Remember that all organizations must complete a re-registration process before the end of each academic year in order to stay active. This process involves updating officer contact information, roster, and advisor info and reviewing the club's constitution and bylaws.
For all other management features, scroll down to keep reading.