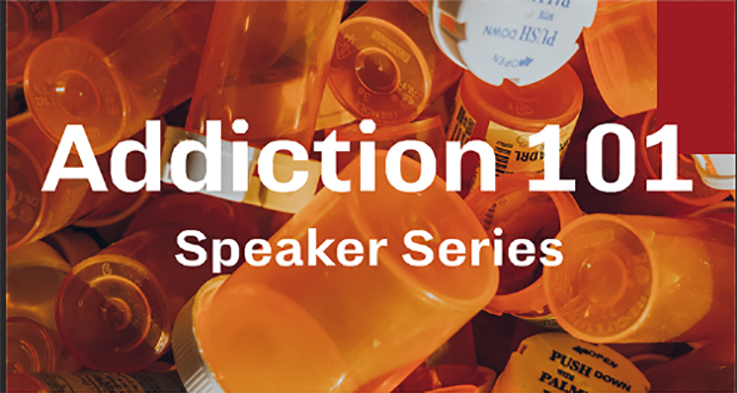 At the next Addiction 101 Speaker Series, Antoine Douaihy, MD, associate professor of psychiatry at the University of Pittsburgh School of Medicine and director, Addiction Medicine Services Western Psychiatric Institute and Clinic, will explore the science behind the ways we treat opioid addiction, including medication-assisted therapies.
Faculty: If sending a class for extra credit, please email Ann Sesti at annsesti@iup.edu or call 724-357-1265 in order to ensure adequate seating. Attendance vouchers will be provided.
Free and open to all.
Grant funded through the PA Department of Drug and Alcohol Programs
When
Tuesday, February 25
Where
Room B10, Humanities and Social Sciences building
Time
7:00 p.m.