Mark your calendars for the Addiction 101 Speaker series.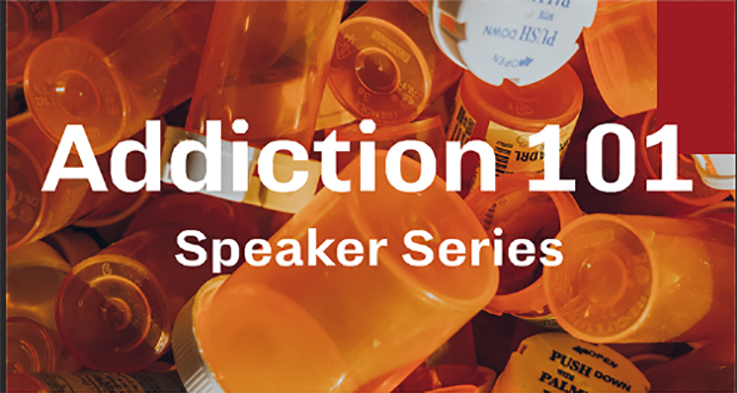 Funded by a grant awarded by the Pennsylvania Department of Drug and Alcohol Programs, there will be four presentations on addiction.
Understanding Addiction

Presented by IUP professor Bill Meil
Tuesday, February 11, 7:00 p.m.

The Human Impact of Addiction

Presented by several panelists who talk about their experiences in dealing with addiction
Tuesday, February 18, 7:00 p.m.
G60 Suites on Maple East

The Emerging Science of Addiction Treatment

Presented by Antoine Douaihy, MD, associate professor of psychiatry, University of Pittsburgh School of Medicine, and director, Addiction Medicine Services Western Psychiatric Institute and Clinic
Tuesday, February 25, 7:00 p.m.
Room B10, Humanities and Social Sciences building

Hope for the Future

Presented by IUP Professor Erick Lauber and a special guest from the Drug and Alcohol Commission
Tuesday, March 3, 7:00 p.m.
G60 Suites on Maple East

Faculty: If sending students as extra credit, please email Ann Sesti at annsesti@iup.edu or call 724-357-1265 to ensure that adequate seating is available. Attendance vouchers will be available.
Free and open to all.
Sponsored by Alcohol, Tobacco, and Other Drugs Program